Designing a house can be an overwhelming experience as you put your heart and thoughts into everything that is used for decorating the space. It at times can be stressful to select the right theme and furniture that goes well with the existing style.
You might have encountered these question while buying quality furniture to your home.
What should I look for when I buy furniture? 
How to judge the quality of a piece of furniture?
What forms will work for the interior theme of my house?
There can be a whole bunch of questions that can make the process burdensome. You need not worry because we are here to help you with some best furniture buying hacks for your home!
Before you start your research, start with the basics. Measure the area you are planning to design. This will save you from making costly mistakes.
These are the following checklist you can look for before investing in a furniture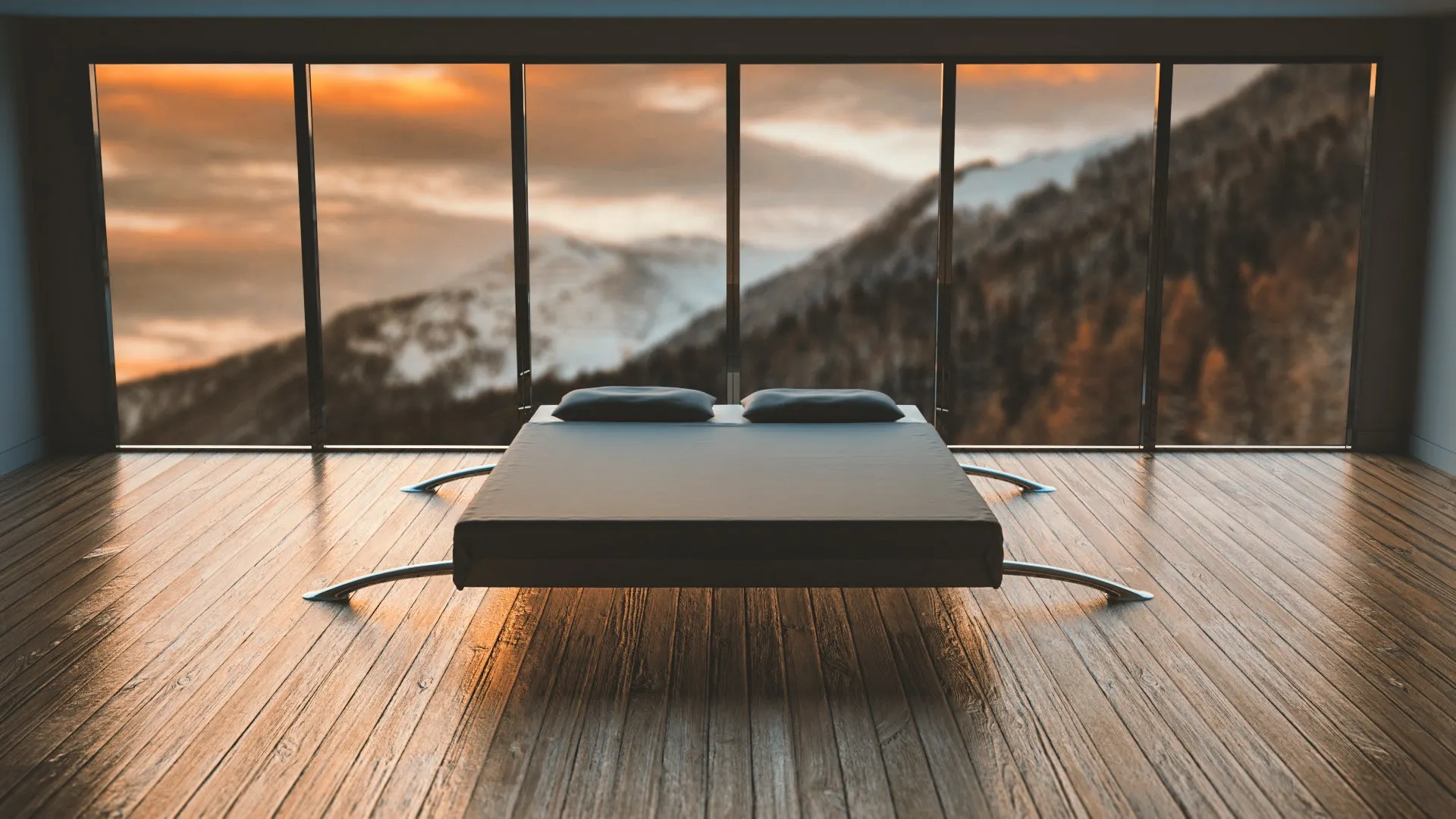 1. Maintain the color theme 
Along with the functional requirements, one has to look after the aesthetical values too. It is important to keep the theme flow intact while choosing a piece of furniture. When there is no harmony in the design it won't be as pleasant to look at.
2. Buy tall furniture only after measuring the available height of the room.
It's important to have tall furniture to help move your eyes through the room, also to keep every corner of your room active. Taller ceilings look best with tall home furniture. Invest in taller shelf partitions for vertically small houses with tall ceilings. This idea helps in having extra storage or display. Measuring the height beforehand will save you from losing your money unknowingly.
3. Invest in low maintenance furniture
Materials which can be kept clean easily from time to time are brilliant choices one can make.
For example, Acrylic and Engineered wood.
Always shop smart!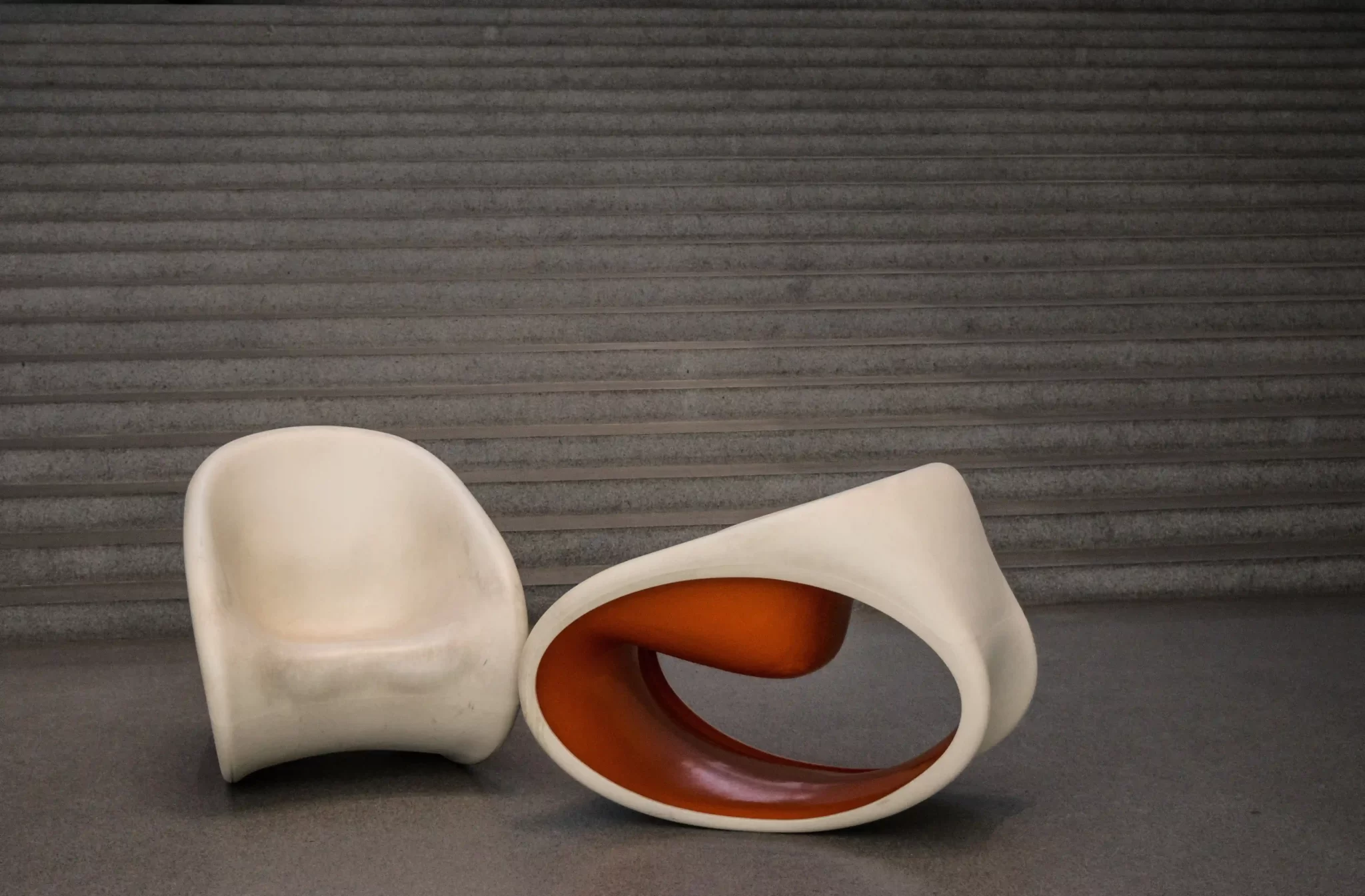 4. Tall wardrobes
To make the best use of the available space in small houses is to choose tall floor to ceiling wardrobes. They provide a lot of closet space for your clothes.
5. Multifunctional furniture
Multifunctional furniture makes the space less crowded and messy. For example a TV unit can have multi shelves and drawers of various sizes. 
Furniture makes your life simpler as it provides comfort and adds aesthetic values to your house. Buying furniture without considering the theme can affect the flow of the design. Selecting the right type of furniture for your home or office space will enhance the overall beauty while maintaining mental well being.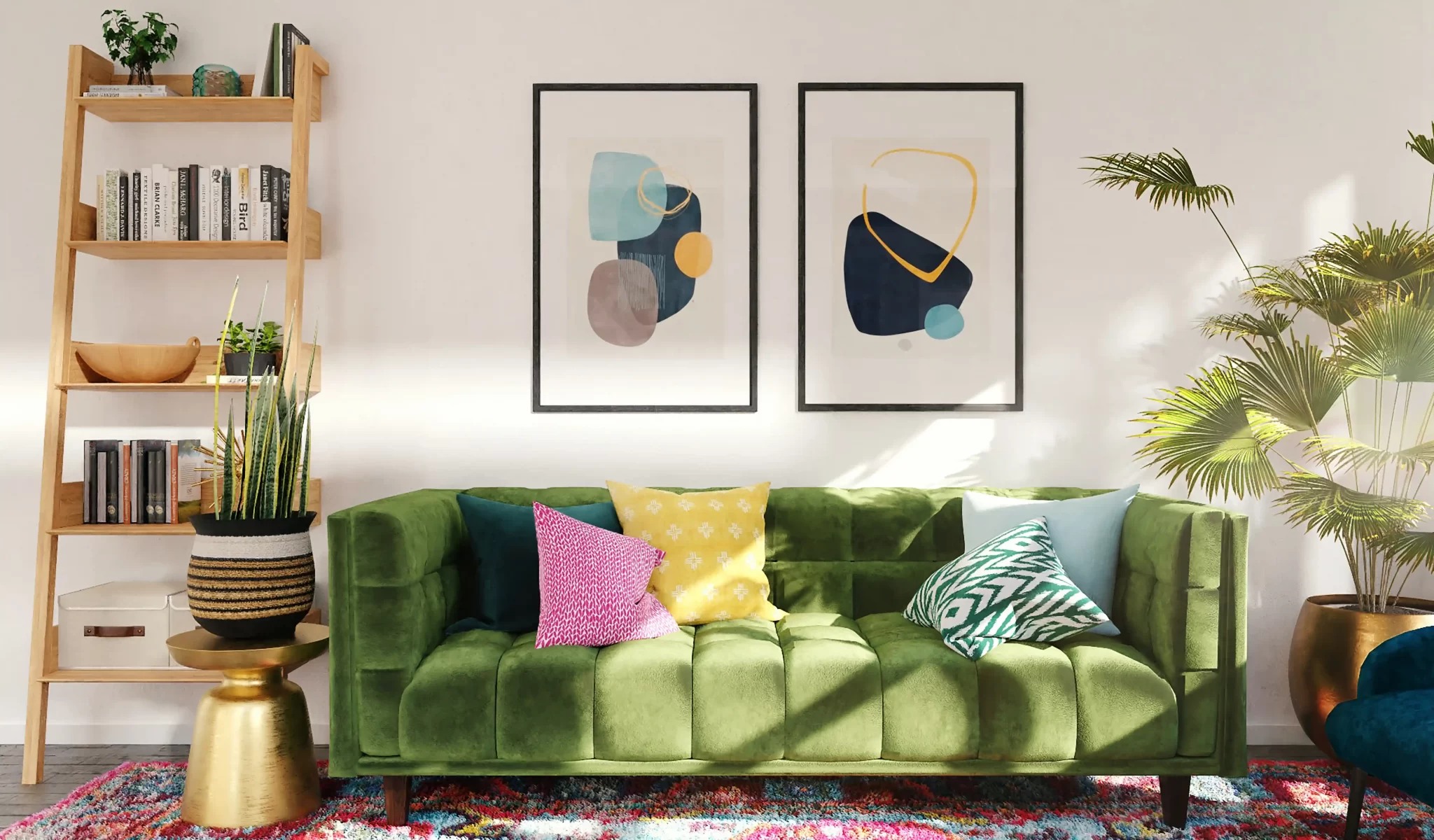 We hope this information about various tips to buy furniture are useful to you. If you want to renovate your house or office and are confused about quality furniture or the form, then leave it to the expert designers of SUNTEW. 
You can book a free online consultation with our best design experts for personalised guidance!
For any help or queries you can contact us.