Your Dream Interior Design and Decoration will be in reality with" SUNTEW" 6 steps solutions!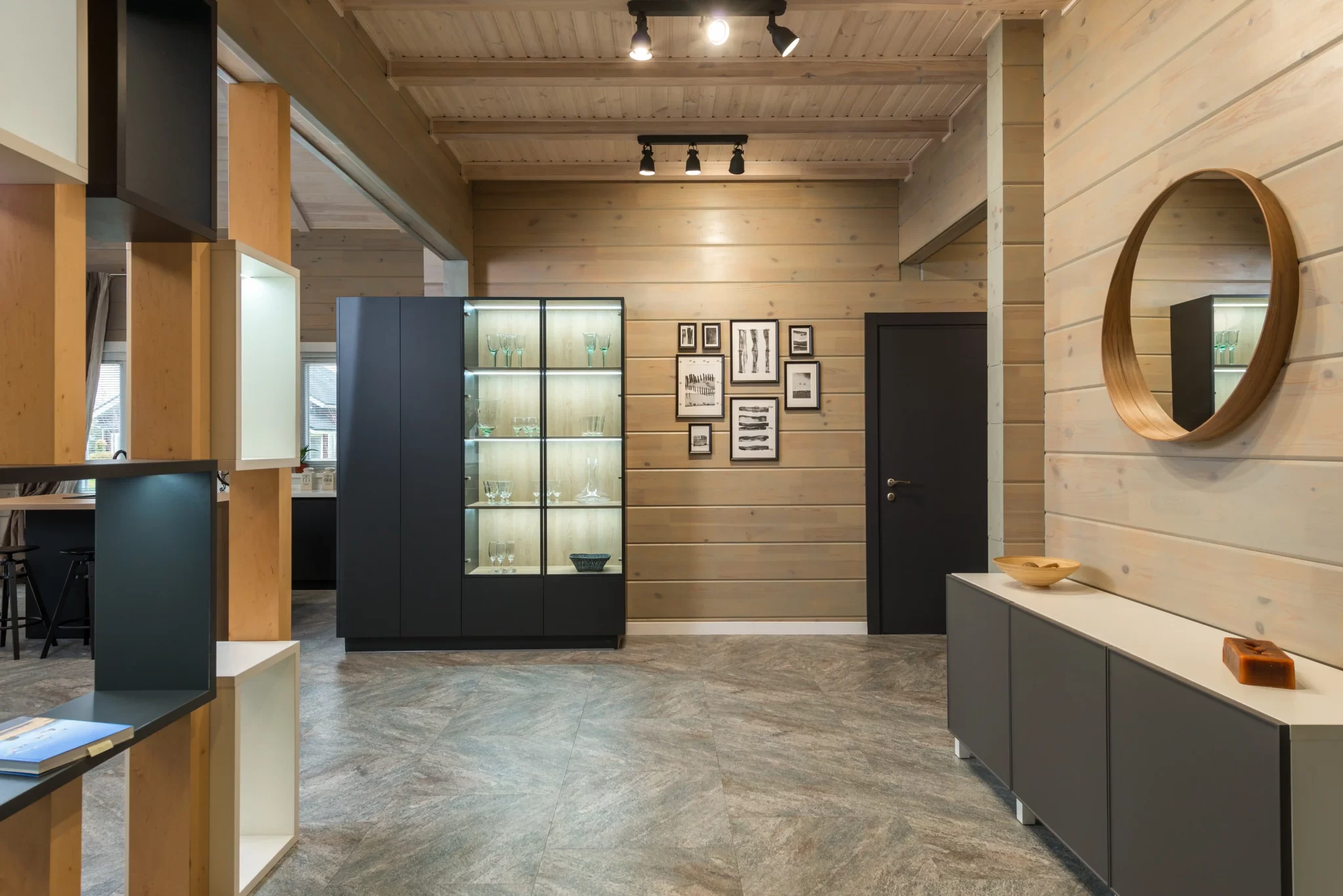 Read this research-based article will help you to get the best interior designers and decorators in Mangalore
1. Initial Contact
How to start with Interior Design: Initially we focus on building a personal connection and then converse about the steps to develop a new project, carefully understanding your inspiration, desires, and requirements to design home interior and decoration. 
During the initial phase, we also give our inputs and suggestions on top of Interior Design trends as to what can be done to make the project a success.
The initial chat helps us to sketch out initial design concepts. At this stage, we discuss your budget which helps us to further shortlist our options for you.
We work with the latest technology and strategy to help you to improve your space regardless of budget and are open to working on projects of every size.
Kitchen Interior Design is also the latest trend in a home where the maximum focus is highlighted.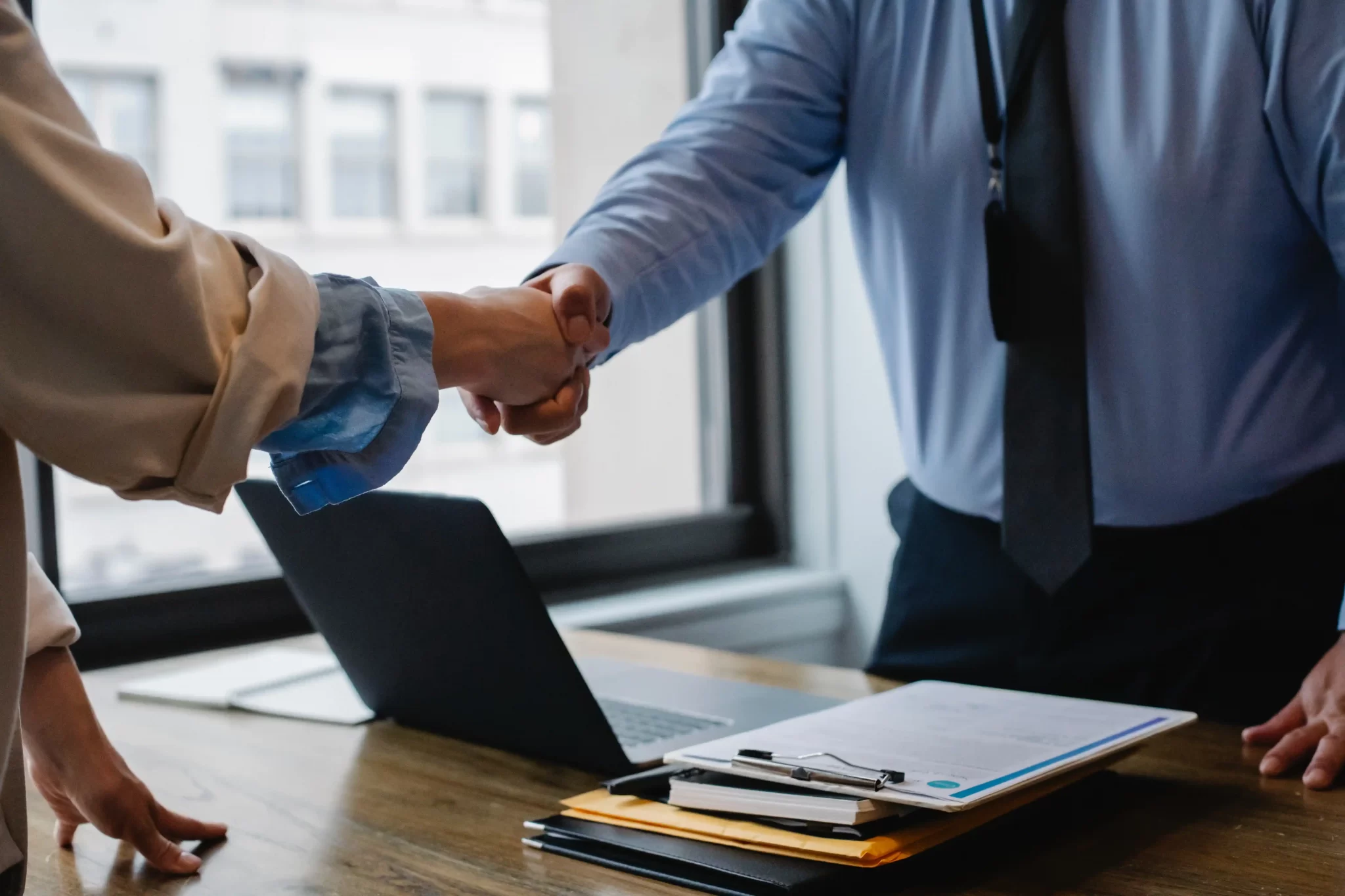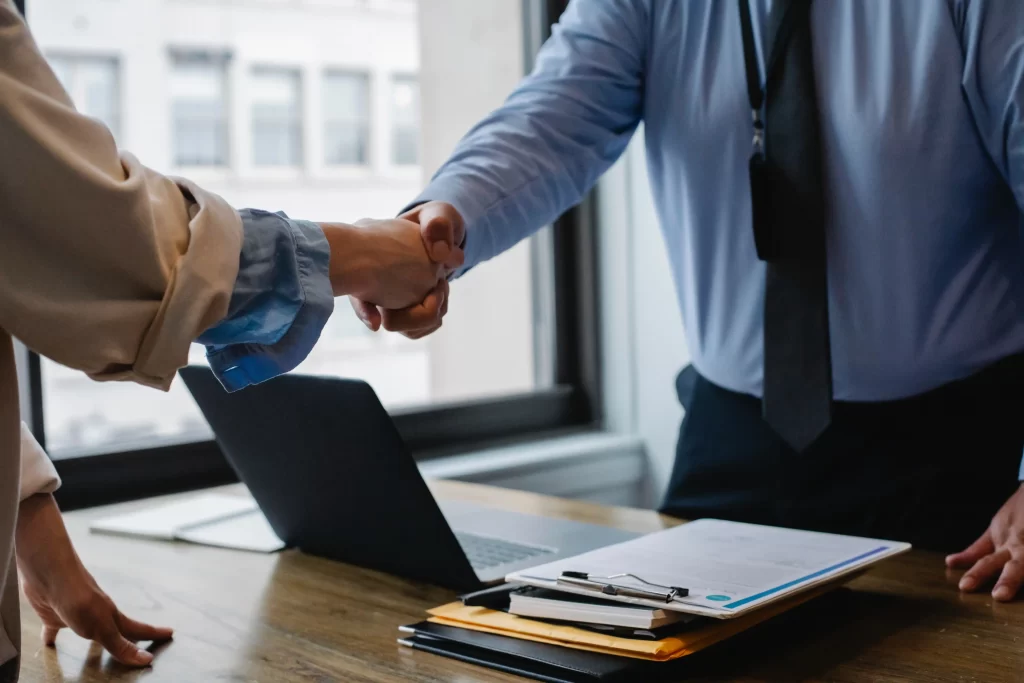 2. Design Brief.
After the consultation, the next stage will be the best home interior design briefing. This brief will talk about all the details you want us to work on for interior decoration to your home. It will also determine the best color and style combination for the project.
Our Interior Design and Decoration team will present a functional and aesthetical brief in the form of mood boards which will help you visualize the idea of the concept. Once you are satisfied with our ideas we step on to the next phase.
3. Technical Interior Design Layouts.
In this phase, we will bring in layout options that illustrate the top view of your space. This will ensure you that the space has been arranged in the best possible way.
The layouts will show the aesthetic arrangement of the bedroom & other room interior allowing us to expose maximum storage potential, furniture possibility, etc. 
4. 2D & 3D drawings
Once we freeze the initial design layouts our Interior design experts will create 3D visuals if required. This will be a replica of your finished space and hence will allow you to get a better perspective of the room.
We also supply a set of 2D drawings including electrical plans, switchboard placements, plumbing, or any structural changes along with living room interior design if required. We use your feedback to refine the design ideas and themes until you are content.
5. Product Specifications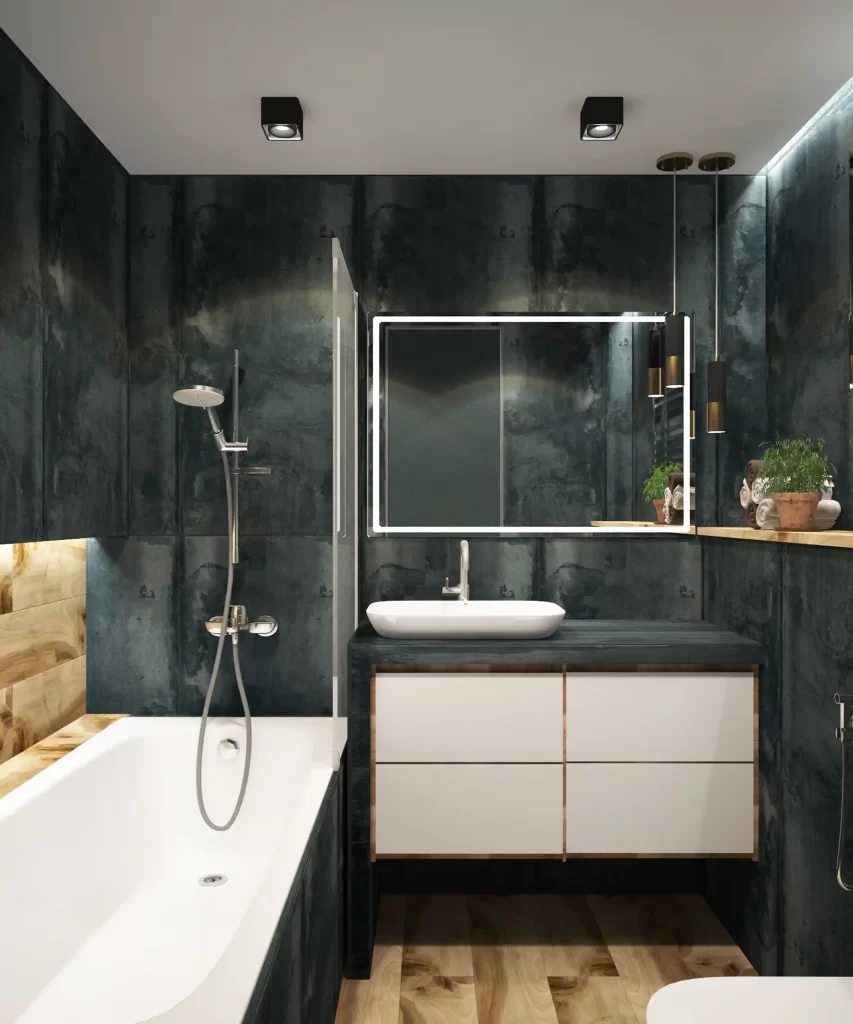 The fifth and one of the crucial stages is where we provide you with the details of the product and interior material used in your project in a spreadsheet.
The list will include all links to the retailers of interior decoration materials where all the pending purchases have to be done.
It will help us to keep our expenses in check so that it doesn't exceed the budget we agreed on.
6. Execution & Installation
The design is then implemented and installed on-site within the confirmed budget, time frame, and agreed on the product list. 
And once everything is in place, move in!
About Suntew Interior Decorators and Designers Mangalore
Suntew.com is the interior design and decoration company in Mangalore and is able to give you world-class Decorations at a reasonable cost with 10 years of warranty. Suntew is also into office interior designers in Mangalore.
Suntew is the sister concern of OneCity group of concerns and OneCity is serving b2b since 2004 and are now expanded its services in Ecommerce, training, and interiors decoration
Suntew is the top interior designer and decorator in Mangalore and now expanded its services to nearby locations like Udupi, Puttur, and Kasaragod.
Also Check: