WELL HELLO THERE!
We're Suntew Interior & Kitchen, an innovative studio focused on design and decor.
Suntew is a sister company to OneCity Technologies and CollegeMarker. We are into business for around two decades and hence can assure you experience and quality.
We're a team of professionals with a passion for creativity – creativity keeps us sane. Our experts believe in the power of interior design and its ability to reflect your personality and lifestyle in detail.
Thank you for visiting us. Let's build beautiful things together!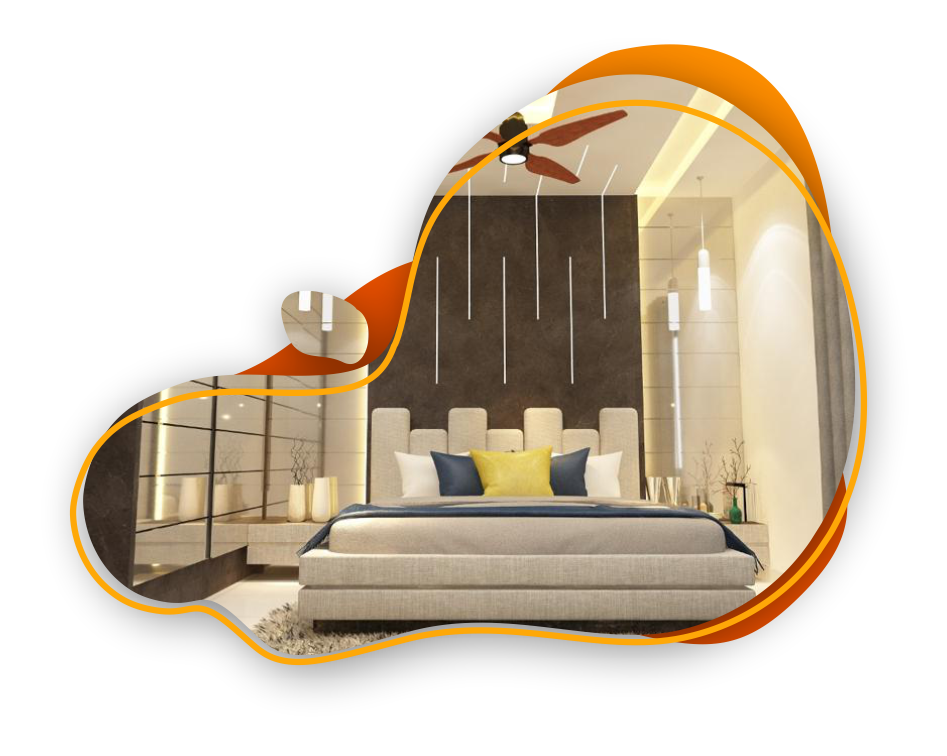 Frequently Asked Questions