home interior designers in mangalore
The home interior designers in mangalore of your home is your living space. Designed for comfort and aesthetics, home interiors are meant to reflect the very nature of your personality. Suntew interior designers, regarded as one of the best interior designers in Mangalore offer unique designs for your home.
Suntew, a versatile home interior designers in mangalore, can make your walls know joy, your rooms hold laughter, and make every window open to new possibilities. Over the years, we have curated the most novel methods to assess our client's personality and create house interior work to suit the family ambiance. We know that home interiors include every living space in your home and each space has its own purpose. At Suntew, we create individual spaces in every corner of your home. We are regarded as one of the top interior designers in Mangalore, offering quality interior designs for homes.
We are known to create the wow factor in all the interior spaces of your home. From tiling to tabletops and unique interior design ideas, we design the best living spaces. Our USP lies in the fact that we consider our clients ideas paramount. We value our clients words and feel that the interiors of a home should reveal the owner's persona.
Browse through our large catalog of modular kitchen mangalore designs along with a range of kitchen tile designs and other home interior designers in Mangalore. We cater to the needs of all kitchens irrespective of size and orientation. From small kitchen designs to open kitchen designs, we design and create wonder spaces in your kitchen.  
"When the kitchen is seasoned with love, you have good food on the table."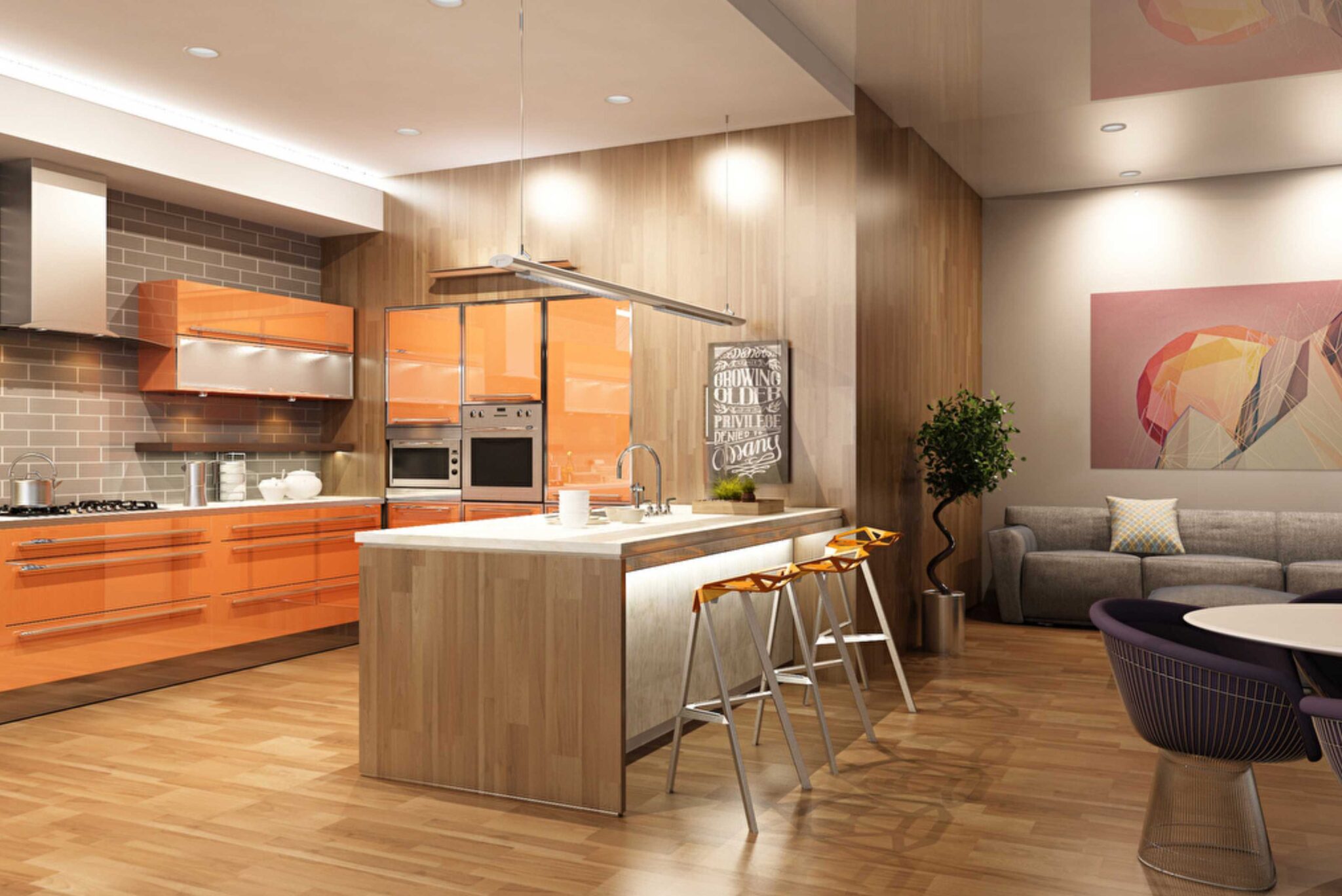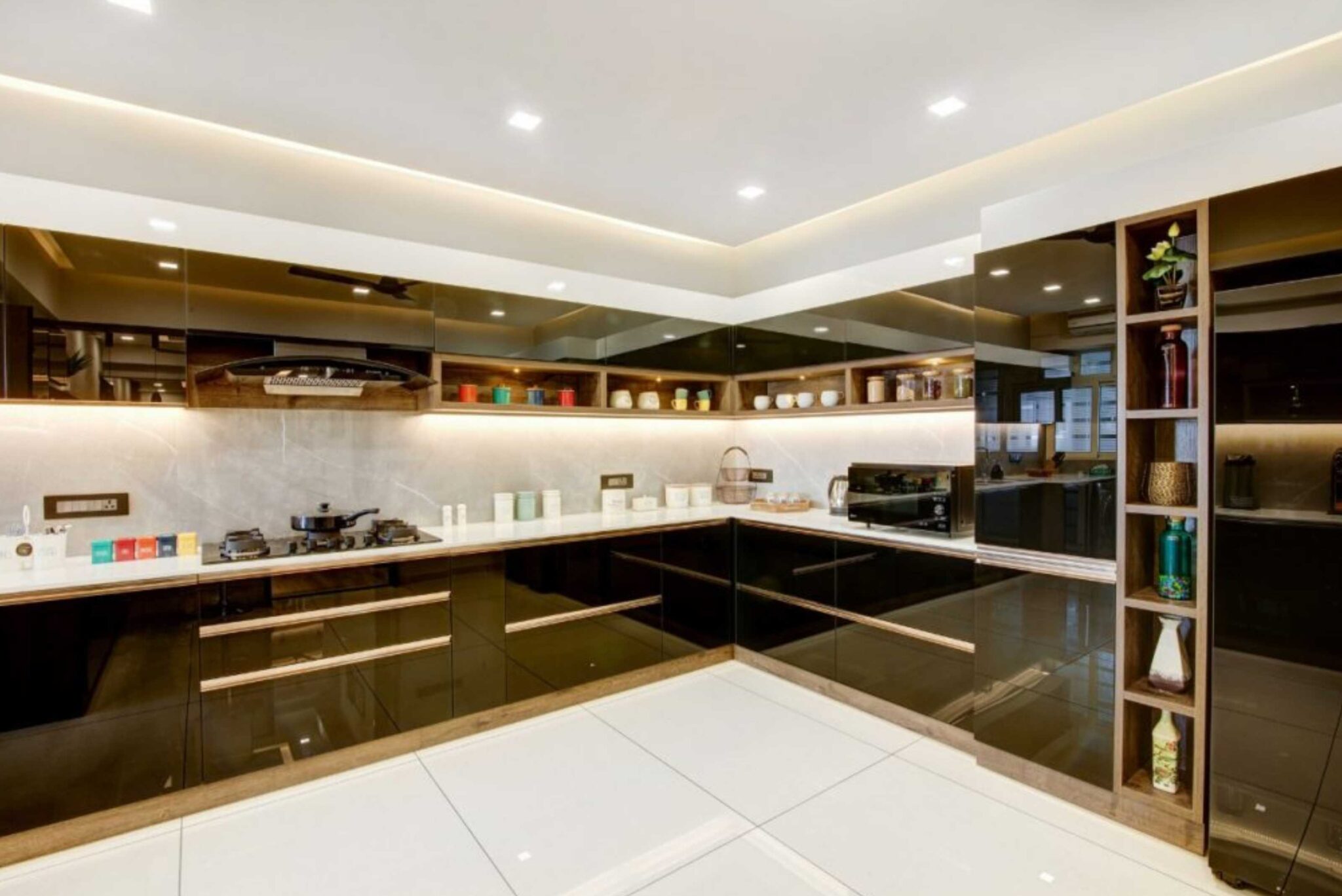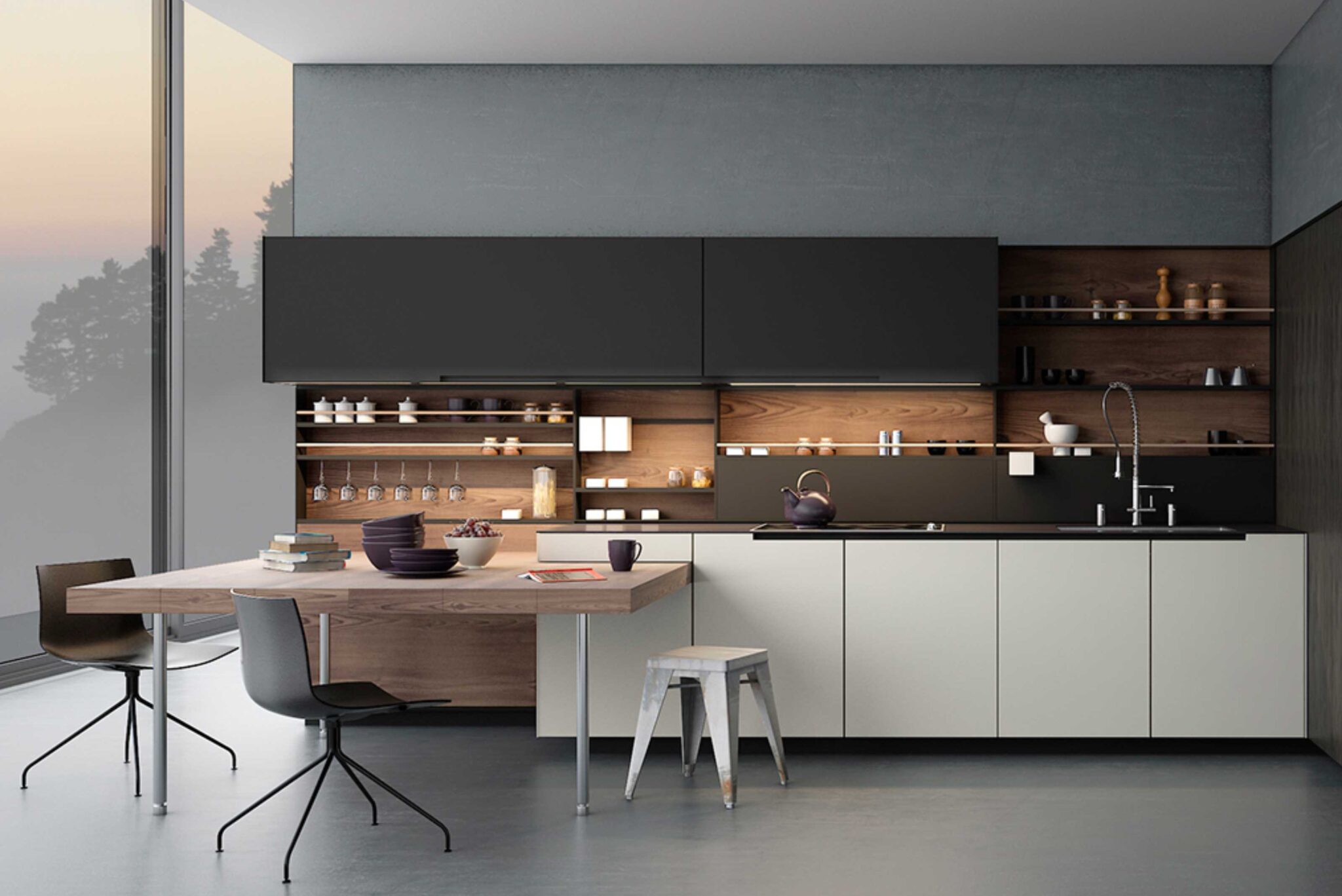 Why cant you get free Estimation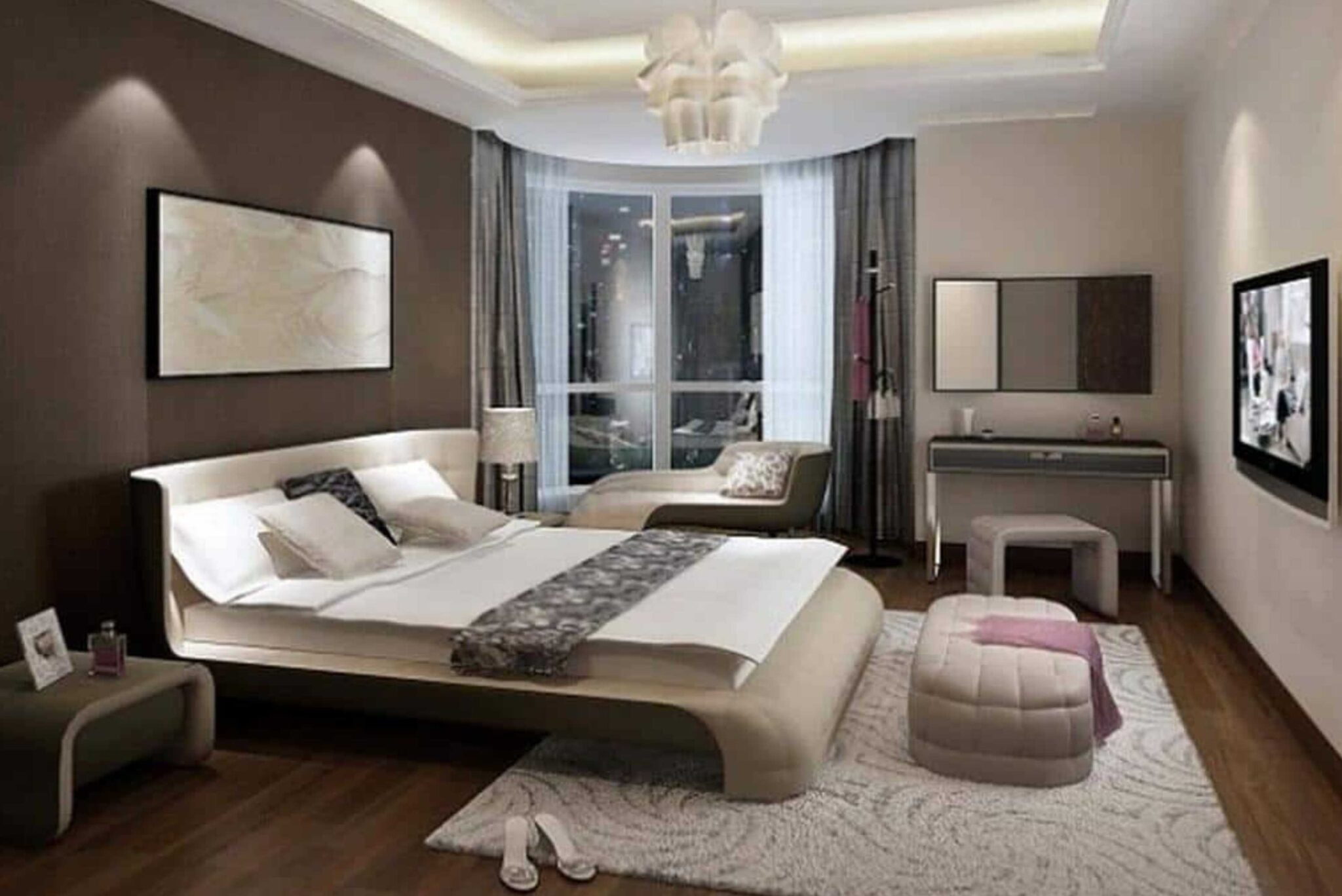 A bedroom interior decoration is a place you spend most part of your night. Good sleep is what makes better dreams. Your bedroom interiors have a direct impact on the sleep you get. Creating the best bedroom interiors is conducive to the quality of sleep.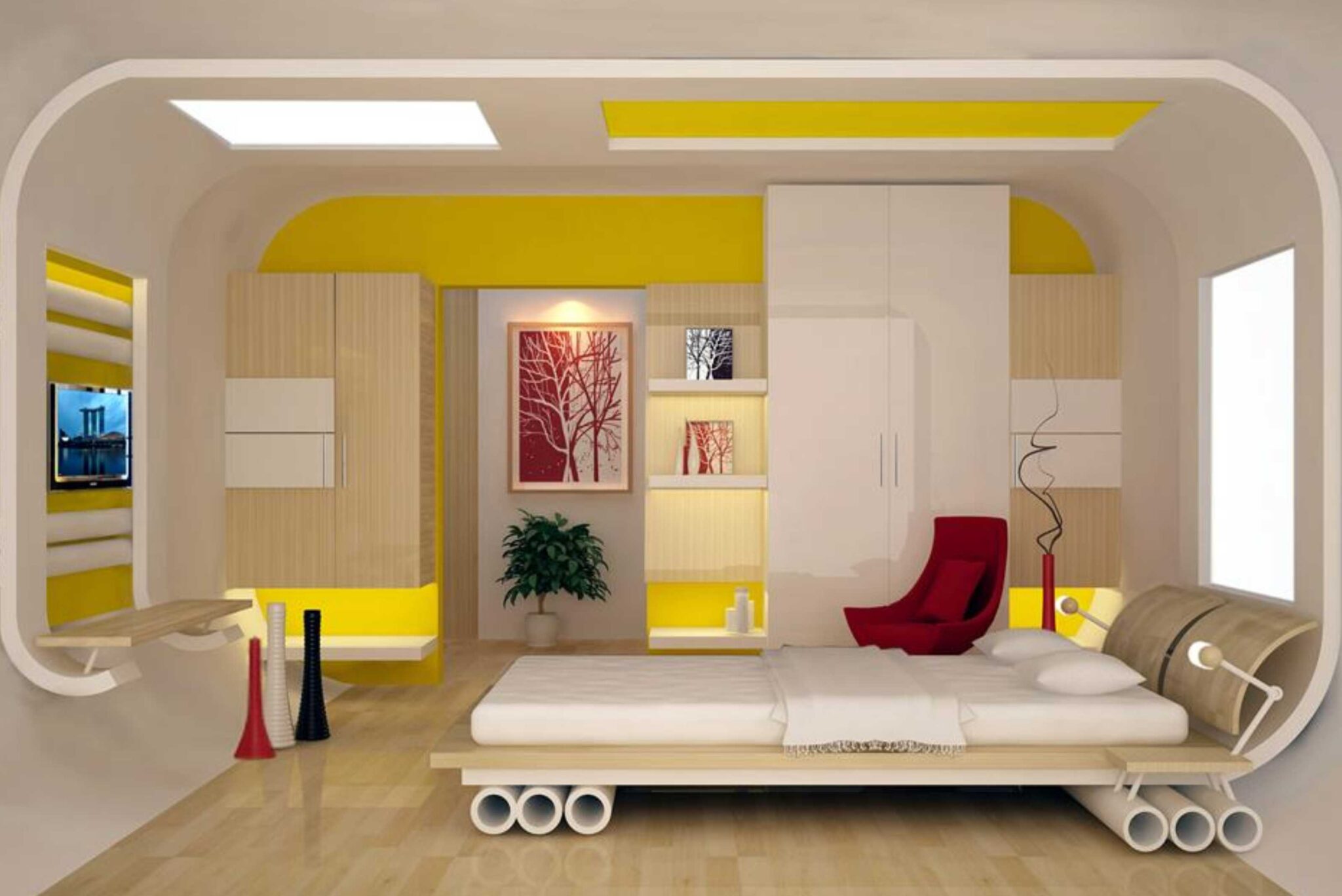 We, at Suntew are aware of the importance of bedroom interior designs. We create bedroom spaces that have a positive impact on your sleep patterns. From simple bedroom designs to more majestic bedroom looks; we create the right ambiance for you. Our small bedroom designs and master bedroom designs are fresh and inviting. 
We use warm and appealing colours for room interior design for bedroom along with the best bedroom furniture to create the perfect ambiance. Our catalog of luxury bedroom interior designs are perfect for the royal look. You can also look forward to creating your personalized bedroom interior designs only with the best home interior designer in Mangalore, Suntew interior designers. 
A  interior design ideas for living room or sitting room space must reflect your attitude. The living room is a space where you entertain guests and friends. Therefore, a living room must be the space that creates beautiful memories. At Suntew, we offer the best living room interior design ideas.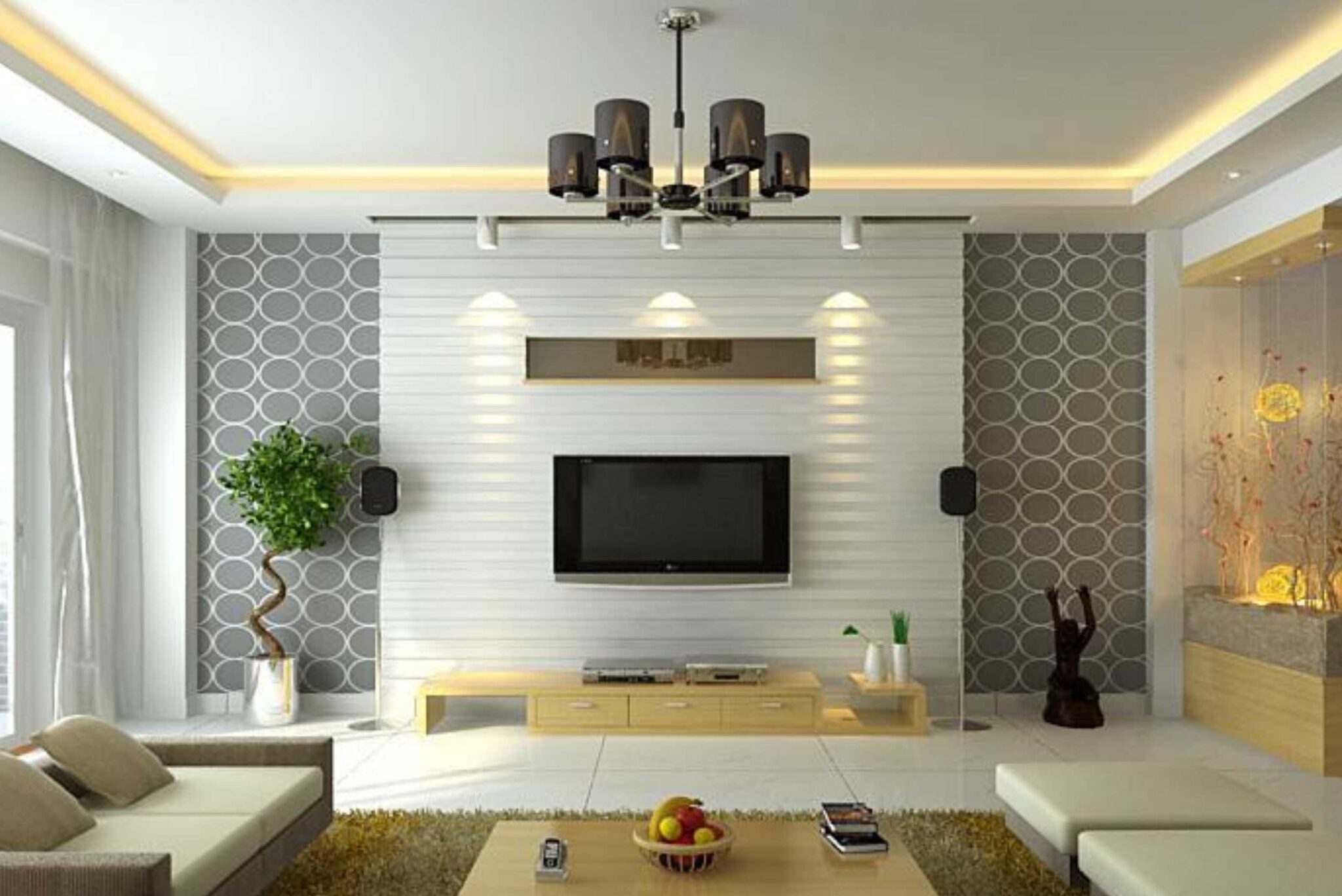 We follow a customized client guide to create ideas for living room interior designs. If the living room space is the focal point of your home, then we design accordingly. From interior work in house, wall decor to furniture, we create the most unique living room interior designs. 
Regarded as one of the best home interior designers in Mangalore, Suntew is known to follow eco-friendly work ethics for all projects. We use sustainable and durable materials for all our decorative ideas.