Ever wondered what magic do Interior decorators or designers do to create a glamorous picture-perfect space? Do you want to know the Interior Design secrets from our experts? We have it all covered for you!
Who are Interior Designers or Interior Decorators ?
Interior designers and decorators make interior spaces functional and beautiful for all types of building spaces. To design or decorate a space they determine the space requirements and suggest essential items like colors, lighting, and other materials.
Read on as we spill the biggest interior design secrets and tips that will help you achieve the perfection you are looking for.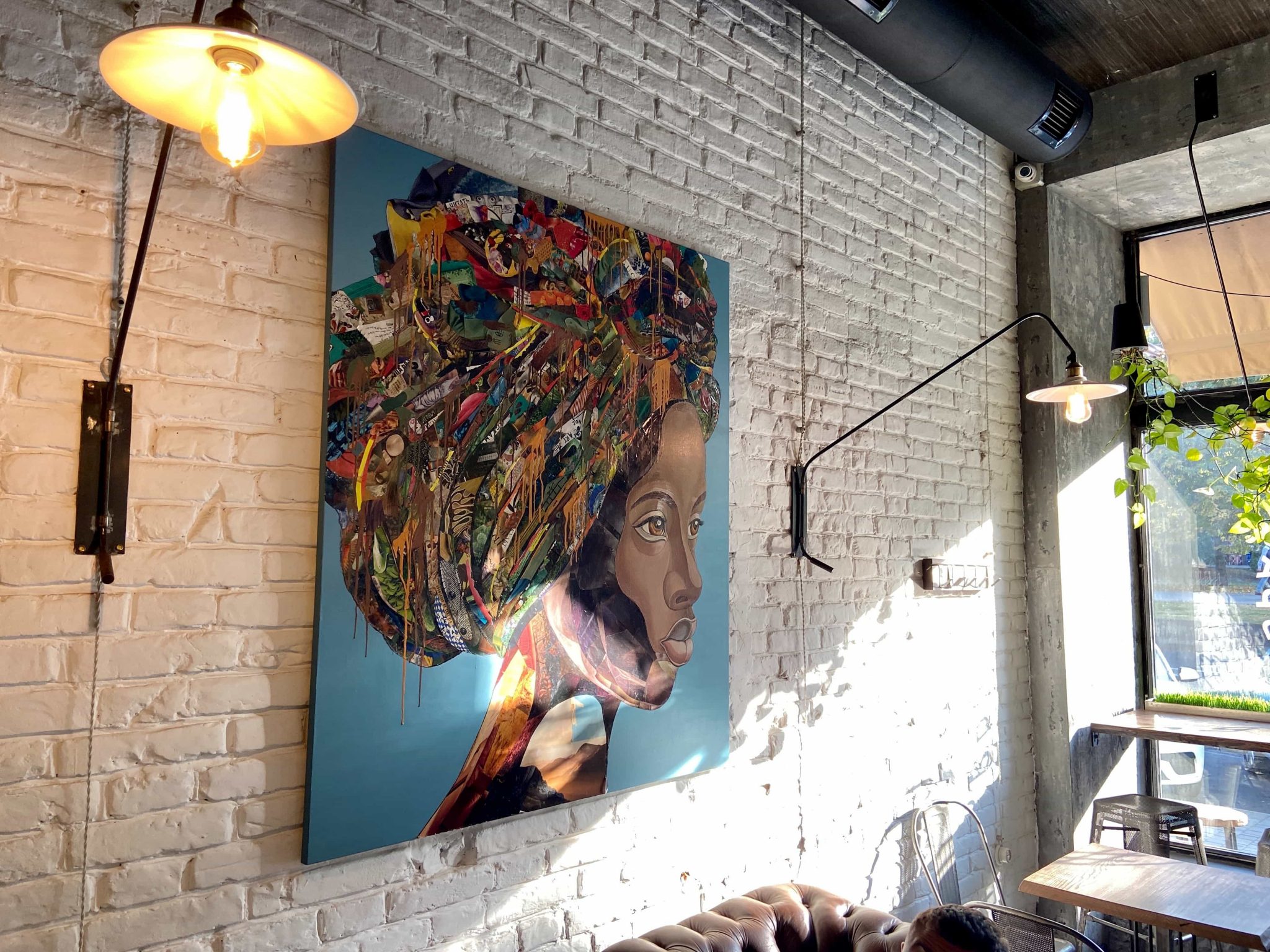 Murals give life to a space.
It is proven that art makes the home more human. Artwork on your wall will not only make your room colorful but also add in reflecting your personality. 
Antiques always get better with time. Unlike today's normal furniture, vintage stuff is of good quality and hence lives long. Who would not like to have a unique feature about which everyone goes in awe about?
Divide areas without actual partitions.
It is important to segregate a larger space into small spaces to function independently. One can divide an area using design elements instead of bulky partition walls and avoid making the design a mess. For example, using a low-height crockery unit or a book rack to divide the dining area from other spaces.
Make ceilings look higher with tall furniture.
Short furnishings make the ceiling feel lower to the ground. Use tall bookshelves in a low-height room. 
Invest in good decor for the foyers.
It's true when they say a good foyer leads to a good home. Not all spaces have enough space for a foyer but if you do make the best use of it because the first impression can be the last impression!
Lights can sometimes play tricks!
Turn your bed into a warm spot with these bed lighting ideas!
Lighting can change the focus of your design. It can cover up flaws and help you in making the best designs prominent. Lights have the ability to play with your emotions. Keeping low lights in the Bedroom can help one to sleep well.
Decorating and designing can be difficult but not impossible. Even in the most uninspiring rooms, one can use some skills to make it beautiful, and hence designing is always a fun challenge!