Hiring an interior designer can be a tedious task because there will be so many questions and confusion running in your mind regarding quality, cost, duration, and many more
At times you must have wondered,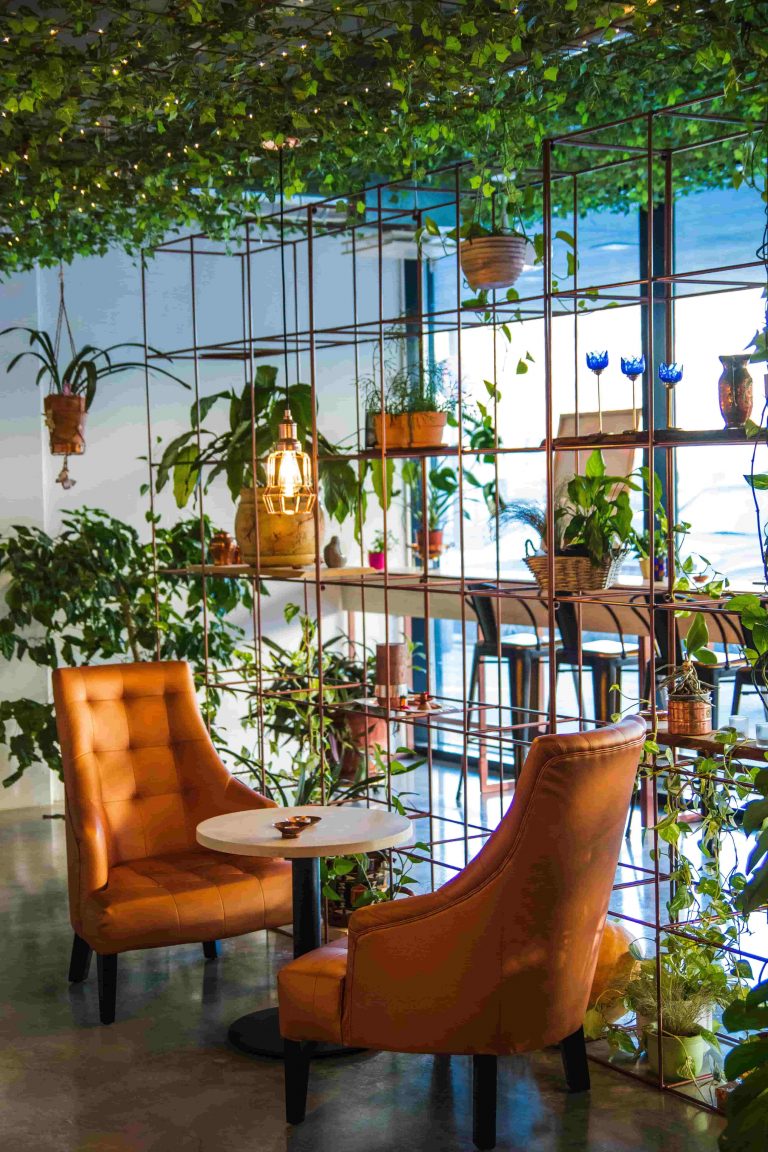 Is it better to hire an interior designer or do it yourself? 
How much should I expect to pay for an interior designer? 
Will it be worth the expense?
Interior Design is an art and science of beautifying the interior of a building to achieve a functional and aesthetically pleasing environment while an Interior Designer is someone who plans, researches, coordinates, and manages such projects.
Even though one has an excellent inclination for design and aesthetics, the technical knowledge and experience that an interior designer brings to the table are vital.
In this blog, we will guide you on the benefits of hiring an interior designer. Below are some of the reasons why you should contact a designer for design guidance.
Benefits of Hiring an Interior Designer
A trained eye
An Interior Designer is experienced to understand the vision and tastes of a client. Hence can save you from making expensive mistakes! A designer can help you find a middle path when your taste is luxurious and your budget is low.
They are experts in looking at a space creatively and spatially and paying attention to everything from the placements of furniture to lights according to your daily functions.
Saves time and money
A professional designer can take control over the project, making sure everything is done on time and in your desired budget. He or she will make sure that the bar chart is followed, deliveries are made and construction is completed on time.
No one better than a designer would understand the arrangement of elements to a pleasing result.
Better Resources and Contacts
An Interior Designer has a ready, tried, and tested team of manpower who are best at what they do. They are certain to have good quality resources and contacts. This also means you can rely on them for your desired standard materials.
Finding a good plumber, carpenter or mason will be hassle-free and hence would save time.
Stress free
An Interior plan looks simple on paper, it is far more challenging to execute. It is difficult to come back home from work to work on the designs. An Interior Designer brings with him a team of reliable people and supervisors.
They look after the problems around them with experience. While you can sit back, relax, and watch your vision come true.
Professionally trained
An Interior Designer is qualified to make decisions with technical knowledge. They can make the best electrical and plumbing layouts for your space.
At times there are old properties that are to be renovated but by preserving the original style that is when an interior designer will guide you better. 
Fits everything in a Budget!
A common assumption of Interior Designers as people who spend too much money while execution is a myth! Interior designers are not only cost-conscious but are trained to find desired supplies or materials at a lower deal. They can suggest cheaper or more practical alternatives that are similar to what you have in mind.
We hope this article gives you enough reasons to understand why one must hire interior designers. If you want to renovate your house or office, then leave it to the expert designers of SUNTEW. 
You can book a free online consultation with our best design experts for personalized guidance!