The place where our hearts truly reside is at home. Everybody wants to return to a lovely home where they can unwind, regardless of where they are. Our homes are a reflection of our personalities and ambitions. You must seek out a reputable interior designer if you want your home to be created in the greatest way possible. we offer a wide range of services to fit your needs, whether it be a minor change to the decor or a comprehensive renovation. We provide our clients with amazing design plans as the Best Interior Designers in Mangalore.
Among all the top interior designers, Suntew interior designers and decorators in Mangalore is a one-stop destination for all your design needs In order to build amazing, attractive homes in Mangalore, we specialize in interior design and decoration, exterior design and landscaping, and turn-key projects.
Suntew interior and kitchen have rapidly gained the trust of customers since 2005, becoming one of Mangalore's largest custom home decor providers. We are renowned for using cutting-edge technologies to build gorgeous homes for our customers. Our in-house team of Best Interior Designers in Mangalore will create your ideal home according to your preferences.Interior Designers in Mangalore.
Why cant you get free Estimation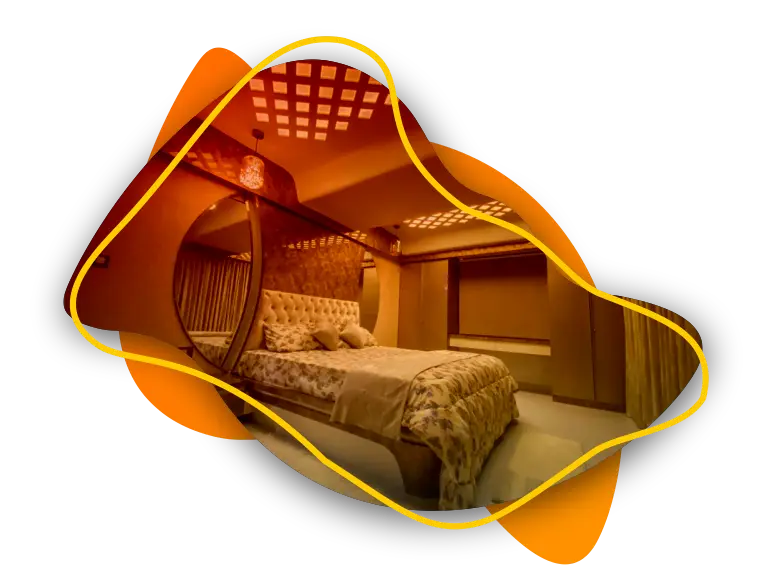 APARTMENT OR HOME VILLA INTERIOR DESIGN
Decorating small areas is quite easy, but when it comes to changing the interior design of a large space, the process undoubtedly gets more difficult yet fascinating. Suntew offer complete solutions from planning to completion and make sure you have a hassle-free experience building your ideal house.
Additionally, we offer the best home interior design, so you can affordably add a luxurious touch to your home including bedroom interior design and kitchen interior design with our variety of solutions. Our skilled villa interior designers work hard to accurately satisfy customer expectations through careful planning. In order to turn your ideal house into a reality, our team of villa interior design consultants, who are professionals in the disciplines of luxury villa design, contemporary home interior design, and home decoration, offers precise and extremely specialized concepts.
We offer interior design services for homes, businesses, and other buildings in Mangalore, Manipal, Bangalore, and other areas of Karnataka.Among the top interior designers in mangalore suntew is the most popular and highly skilled Best Interior Designers in Mangalore.
Shaping the Customers Dream into a Happy Living Home forever.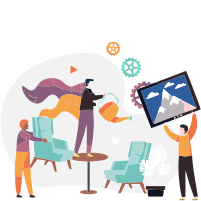 End to End Interior Designers
Stress free and completely coordinated turnkey solutions for home and commercial areas.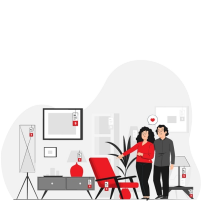 Customised modular Kitchens
Our designers will help you pick Kitchens from the existing design or fine-tune the Kitchens as per requirement.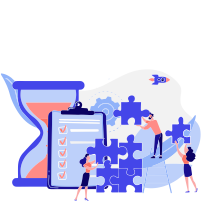 Flexible project solutions
We offer 'design-only' or 'furniture design' solutions, where we work with your contractors & materials and oversee execution, for suitable projects.
Our team consists of top experienced experts in the commercial as well as residential field of design.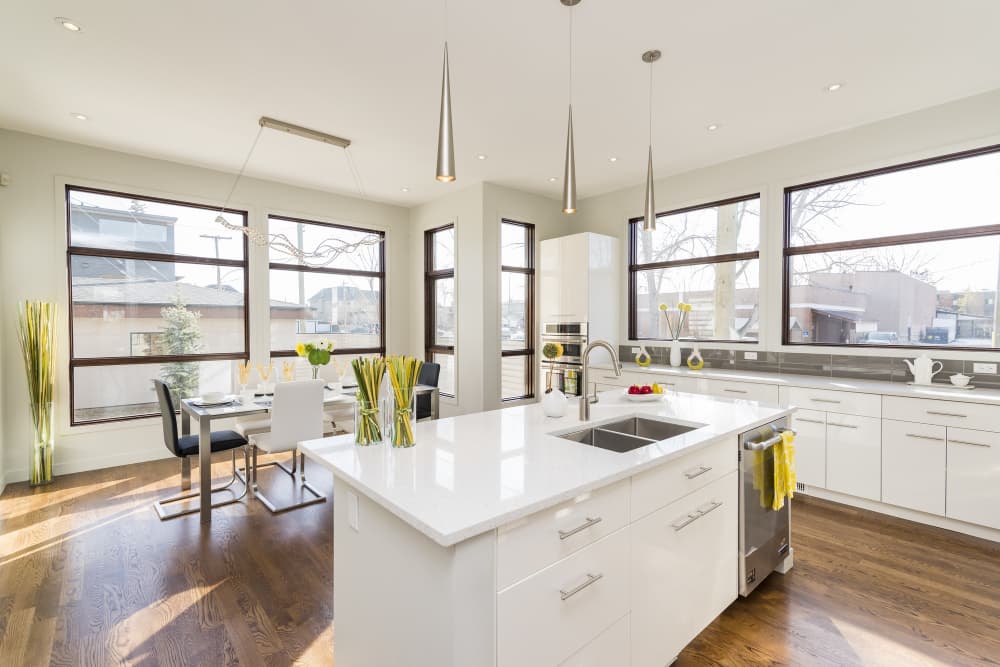 One of the latest design trends is the modular kitchen design. Modular kitchens are prefabricated and pre sized compartments that are aesthetically designed to include utility and space. Modular kitchen designs blend harmoniously with contemporary as well as traditionally designed homes to give you the most convenient and stylish look. From a completely functional kitchen to an ultra modern and sophisticated look, the modular kitchen designs are a home makers dream come true. Regarded as one of the best modular kitchen designers in Mangalore, Suntew interiors and kitchen are known for their elegant and practical kitchen creations.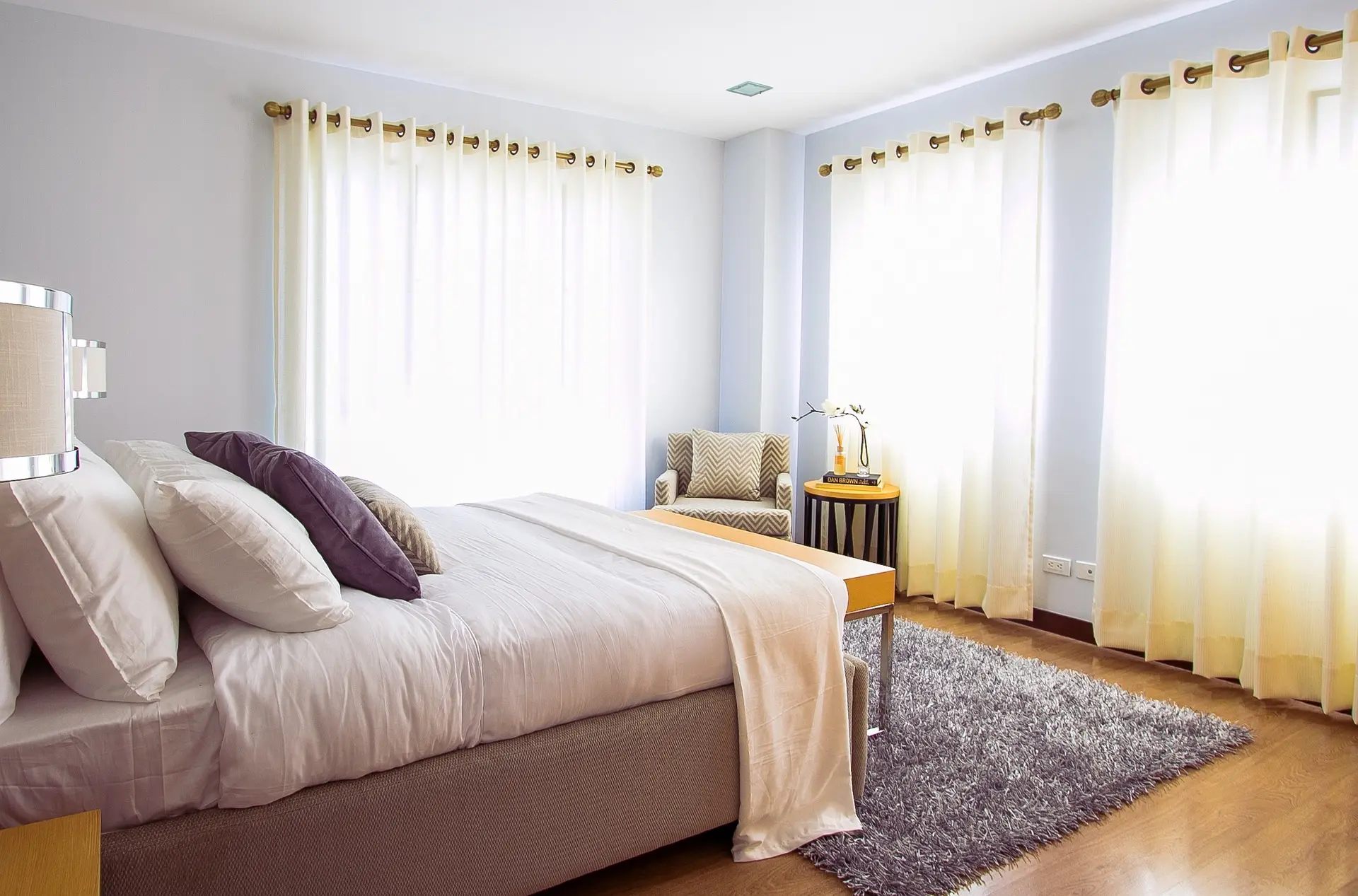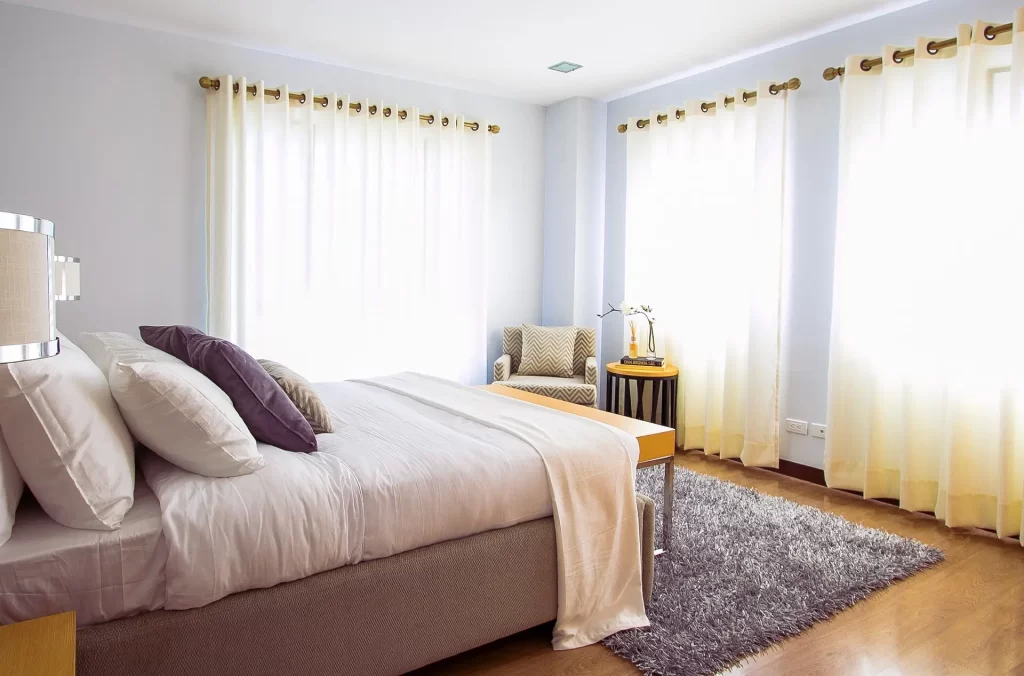 A place of calm, rest and serenity, the bedrooms are spaces that must be compatible to the individual mind. At Suntew interiors, we work proactively with our clients to design the most unique and best bedroom designs. Bedrooms must reflect important aspects like storage and space coupled with comfort and style. As one of the best bedroom interior designers in Mangalore, we work with a range of styles like romantic bedroom interior design, contemporary bedrooms, traditional bedrooms or kid's bedrooms. With unique colour combinations, textured walls, cabinet designs and space savers, we offer the best bedroom designs in Mangalore. 
Bathrooms are spaces in a home that represent privacy and solitude. It is the first place every person starts the day from. That is why bathroom designs need to be created painstakingly to include calm, convenience, organization and comfort. Suntew Interiors are one of the most preferred bathroom interior designers in Mangalore. Highly regarded for their workmanship and craftsmanship, Suntew interiors have designed and created bathroom spaces that resonate with its users. From lighting, space savers, tiling, featured walls, cabinets, fittings and mirrors, Suntew interiors work only with the best brands. With the extended use of water and soapy chemicals, the durability of fittings plays an important role while designing bathrooms. At Suntew interiors, we ensure quality products at every level.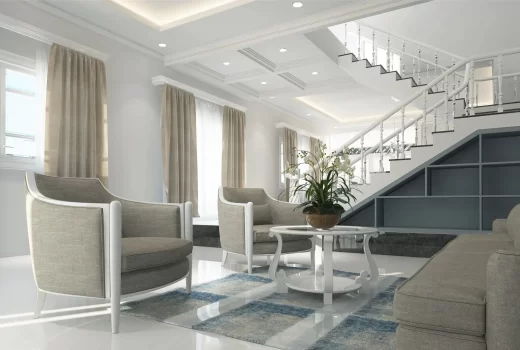 The living room is one of the only spaces in a home that is most commonly used to entertain friends and spend quality time with the family. Creating the best living room design can have a positive effect on you and your family. The living room reflects the vibes of the home occupants and must be created with positivity and perfection. Suntew interiors, one of the top living room designers in Mangalore, have had the privilege of designing the most exquisite sitting room designs in Mangalore, that reflect the personality of the home owners. From stylish decor to trendy sitting room spaces, living room designs by Suntew interiors create that desired WOW factor.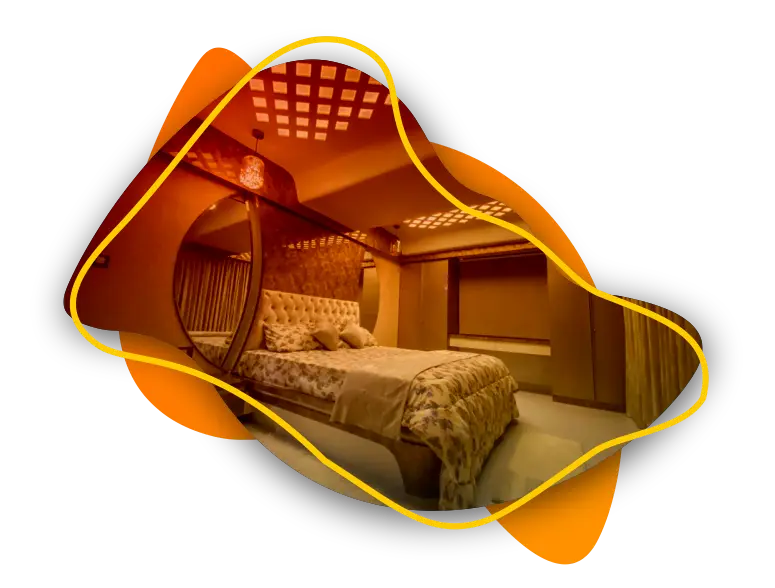 Exterior & Landscaping Turnkey Projects.
Interior Design and Decoration.
Bedroom | Living Room | Kitchen Interiors.
Furniture Customization.
All Civil | Electrical | Plumbing works.

We work with a team of experienced staff to give you the best detailed architecture that suits your style and …

Our team of experts can transform your spaces into unforgettable living experiences. We give a perfect blend of style, luxury …

Transform an empty plot to an attractive structure and execute the design into reality with us. Making the right use … 
Why cant you get free Estimation