SUNTEW INTERIOR DESIGN & DECORATIONS
Whether you want to design your dream house or you are planning to remodel your kitchen, we at Suntew offer the best Interior Designing and Decorating solutions in Mangalore. 
Being among the top interior designers and decorators in Mangalore, we are the one-stop destination for all your interior designing needs. We specialize in Interior Design & Decoration, Exterior & Landscaping, and Turn-key Projects to create stunning home interiors in Mangalore. 
Our team strives to bring together functionality and aesthetics to give our clients the best living experience. 
Why cant you get free Estimation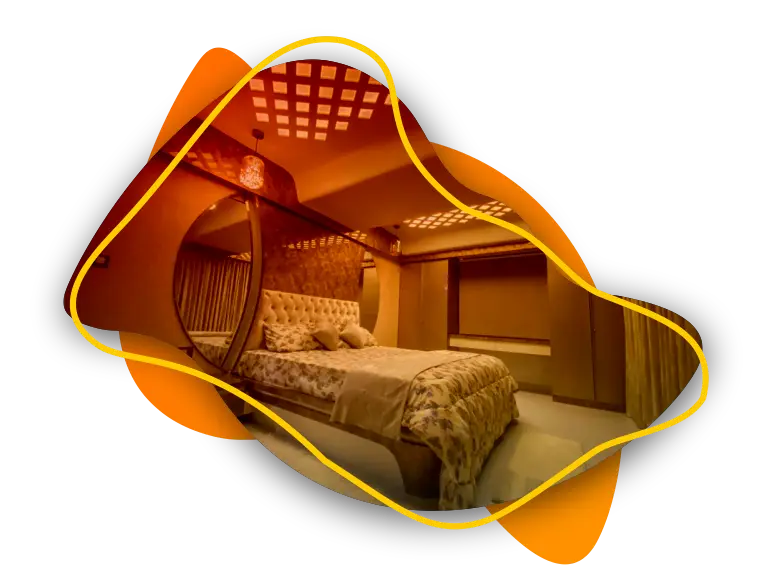 APARTMENT OR HOME VILLA INTERIOR DESIGN
As the most trusted interior designers and decorators in Mangalore, we help to make your dream home a reality. You can count on us to transform your ideas into innovative designs and execute them to perfection. 
We provide end-to-end solutions from design to execution and ensure that you have a hassle-free experience in creating your dream home. Moreover, with our wide range of solutions, you can get a luxurious touch to your house at an affordable cost. 
Understanding the client's requirements and bringing those ideas to life is a hallmark of an excellent interior designer. With our client-centered approach, we are equipped to serve you and fulfill all your dreams. In Mangalore, Manipal, Bangalore and other parts of Karnataka, we provide interior design solutions to apartments, offices and any other premises.
Shaping the Customers Dream into a Happy Living Home forever.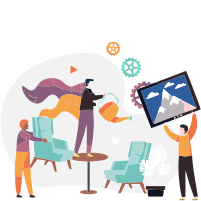 End to End Interior Designers
Stress free and completely coordinated turnkey solutions for home and commercial areas.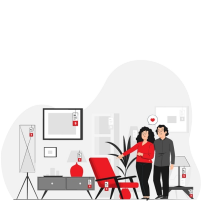 Customised modular Kitchens
Our designers will help you pick Kitchens from the existing design or fine-tune the Kitchens as per requirement.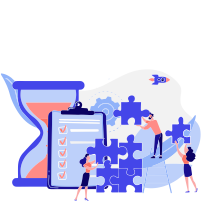 Flexible project solutions
We offer 'design-only' or 'furniture design' solutions, where we work with your contractors & materials and oversee execution, for suitable projects.
Our team consists of top experienced experts in the commercial as well as residential field of design.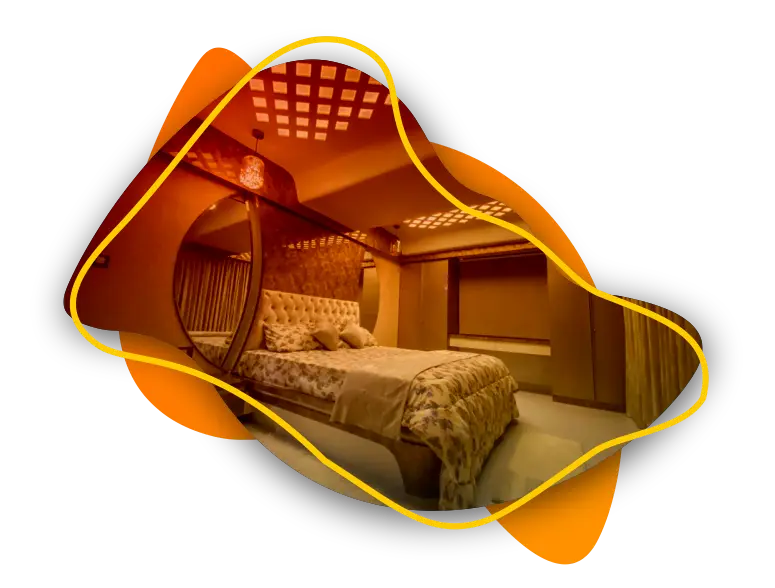 Exterior & Landscaping Turnkey Projects.
Interior Design and Decoration.
Bedroom | Living Room | Kitchen Interiors.
Furniture Customization.
All Civil | Electrical | Plumbing works.

We work with a team of experienced staff to give you the best detailed architecture that suits your style and …

Our team of experts can transform your spaces into unforgettable living experiences. We give a perfect blend of style, luxury …

Transform an empty plot to an attractive structure and execute the design into reality with us. Making the right use …
Why cant you get free Estimation