best house exterior design
The best house exterior design of houses is what catches the attention of the eye. It is the first impression your home creates. The home exterior designs must look inviting and reflect the warmth of all its members. The facade of your home is a reflection of your personality and style. At Suntew, we pride ourselves on the most innovative designs and ideas when it comes to home exterior designs. We are known for creating unique and distinctive features for homes and commercial buildings.
House exterior design are more than just constructions. At Suntew, we are aware of the intrinsic details involved in the exterior designs of homes. While designing your home exteriors, we always keep in mind the small things that have a grave impact on your home's appearance. We make certain that your home exterior design is an embodiment of your personality.
Our home exterior design team in Mangalore comprises a group of enthusiastic and creative minds who are more than willing to create something special for you. We realize that a house exterior design must be an embodiment of what the client desires. Therefore, we give a careful ear and eye to our customers requirements while creating the design for you and have a good outdoor design for home.
With years of experience behind us, we have learned to work with a palette of colours, materials, and designs for the exterior design of houses. From refurbishments to totally new projects, we offer the best in home exterior designs.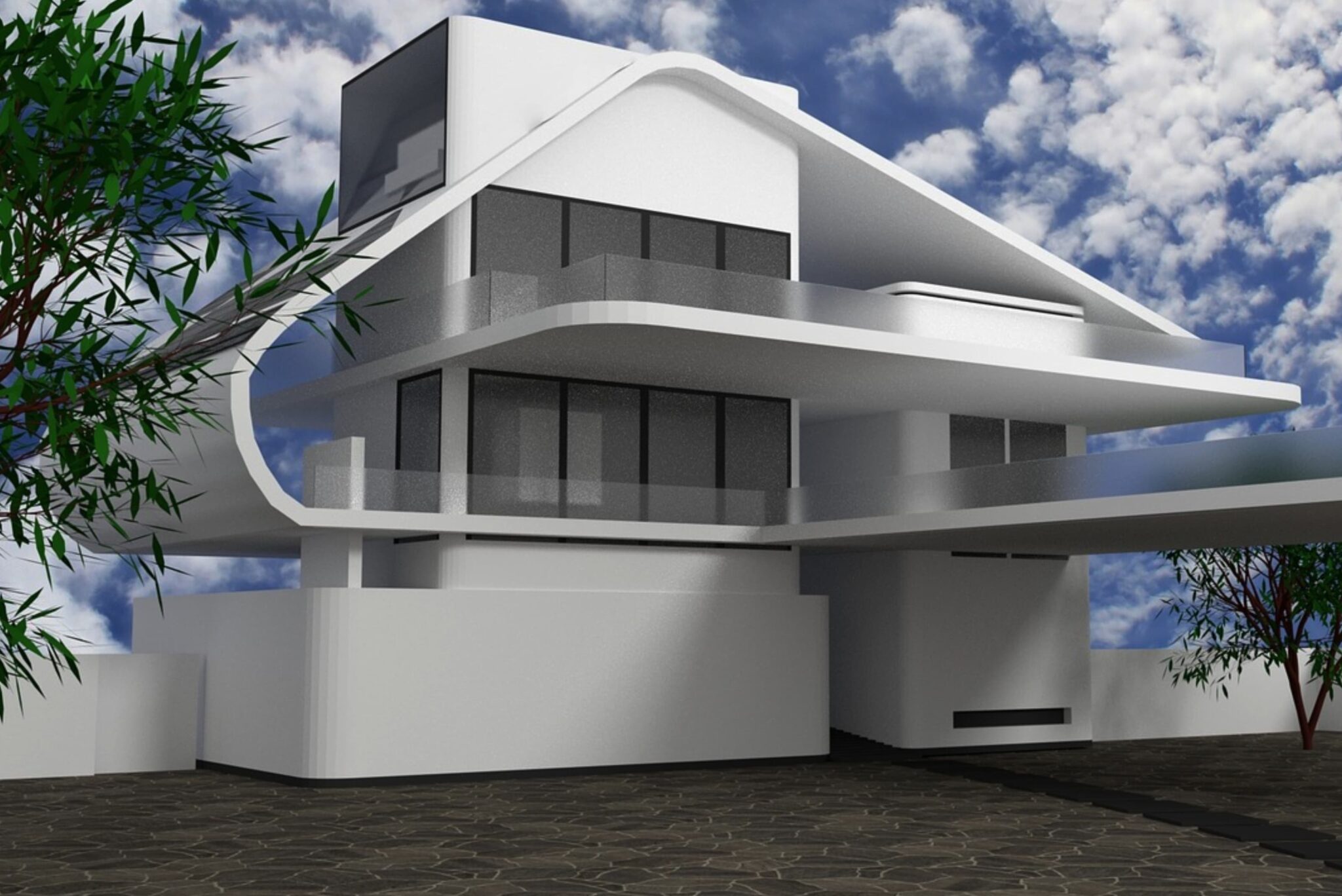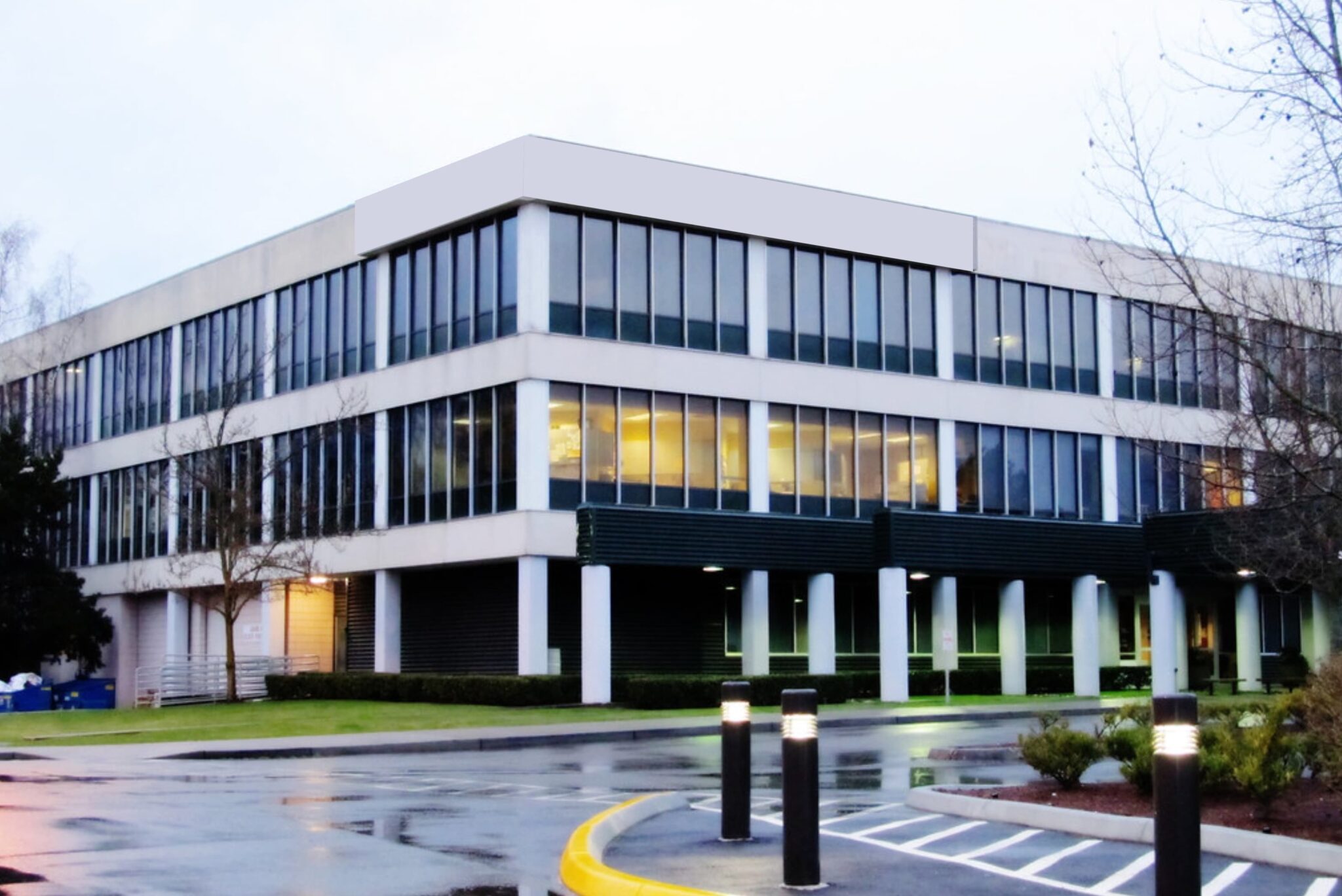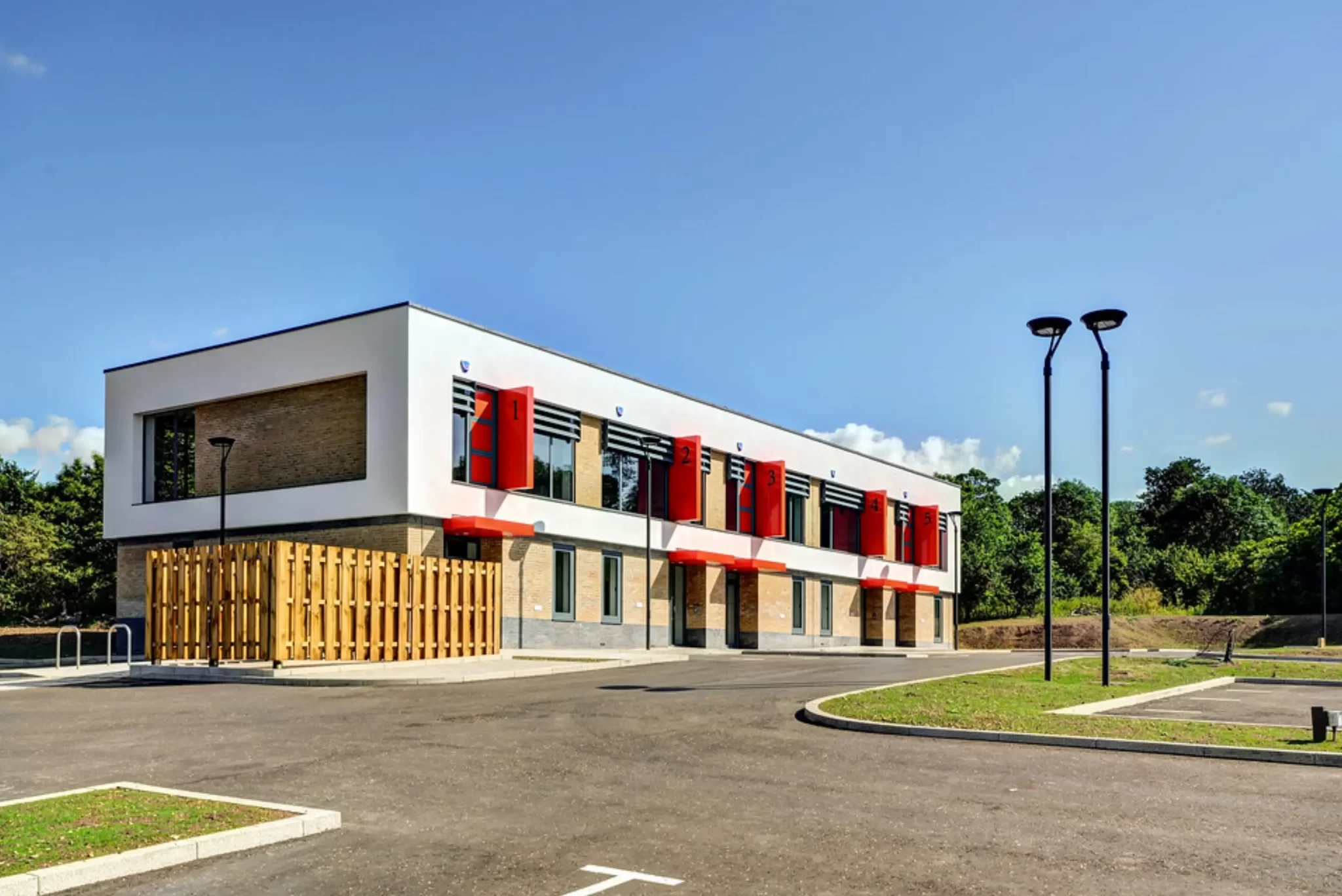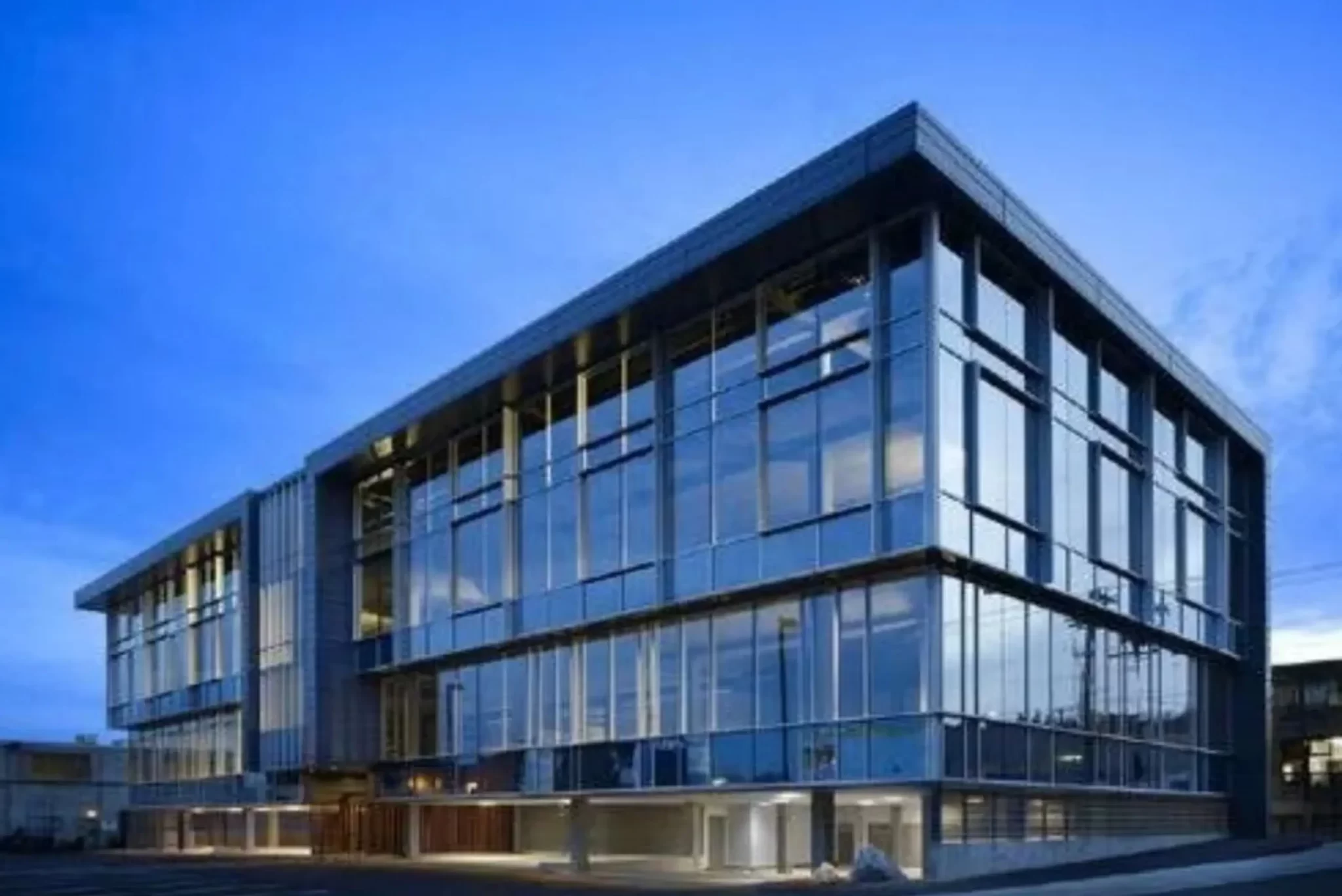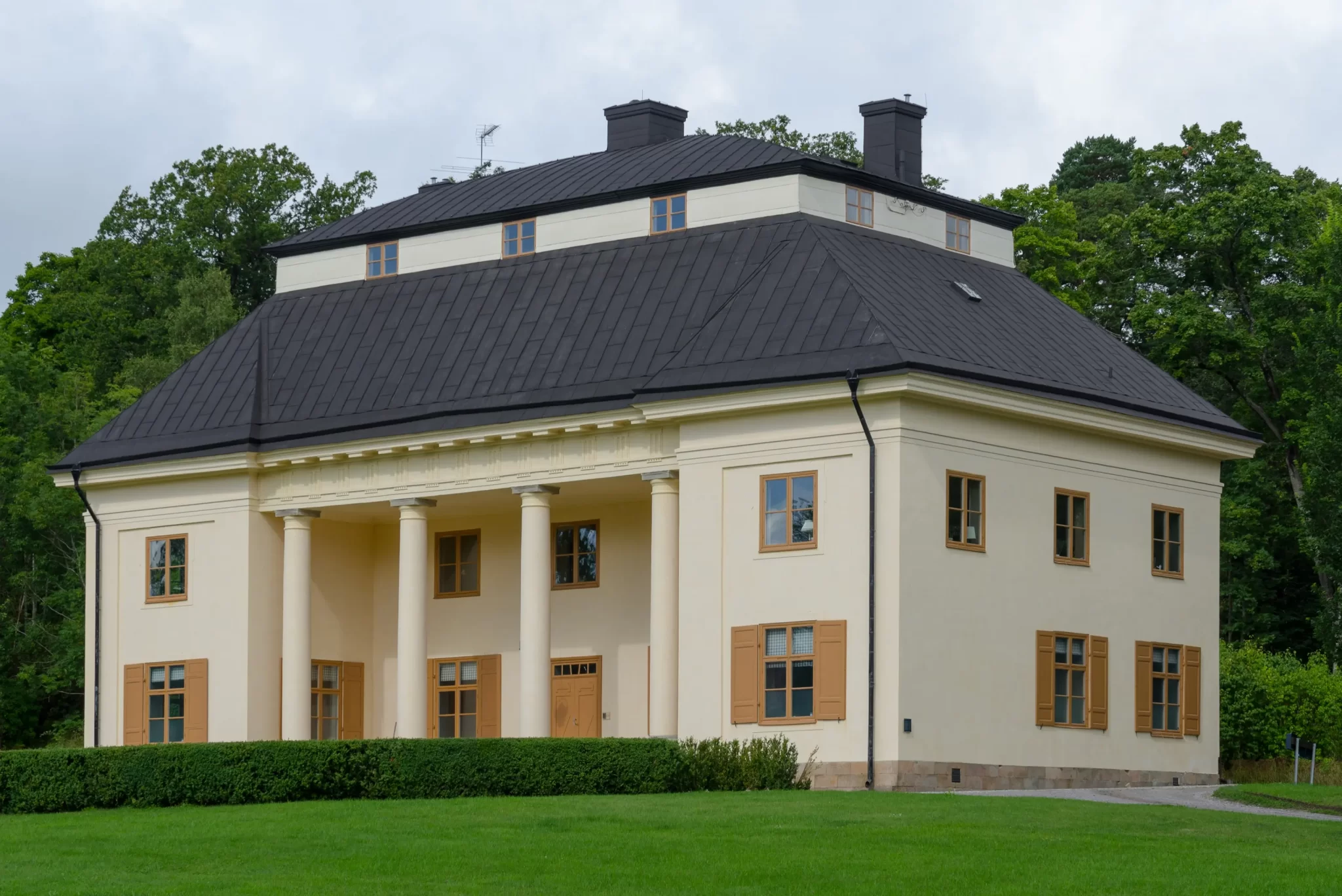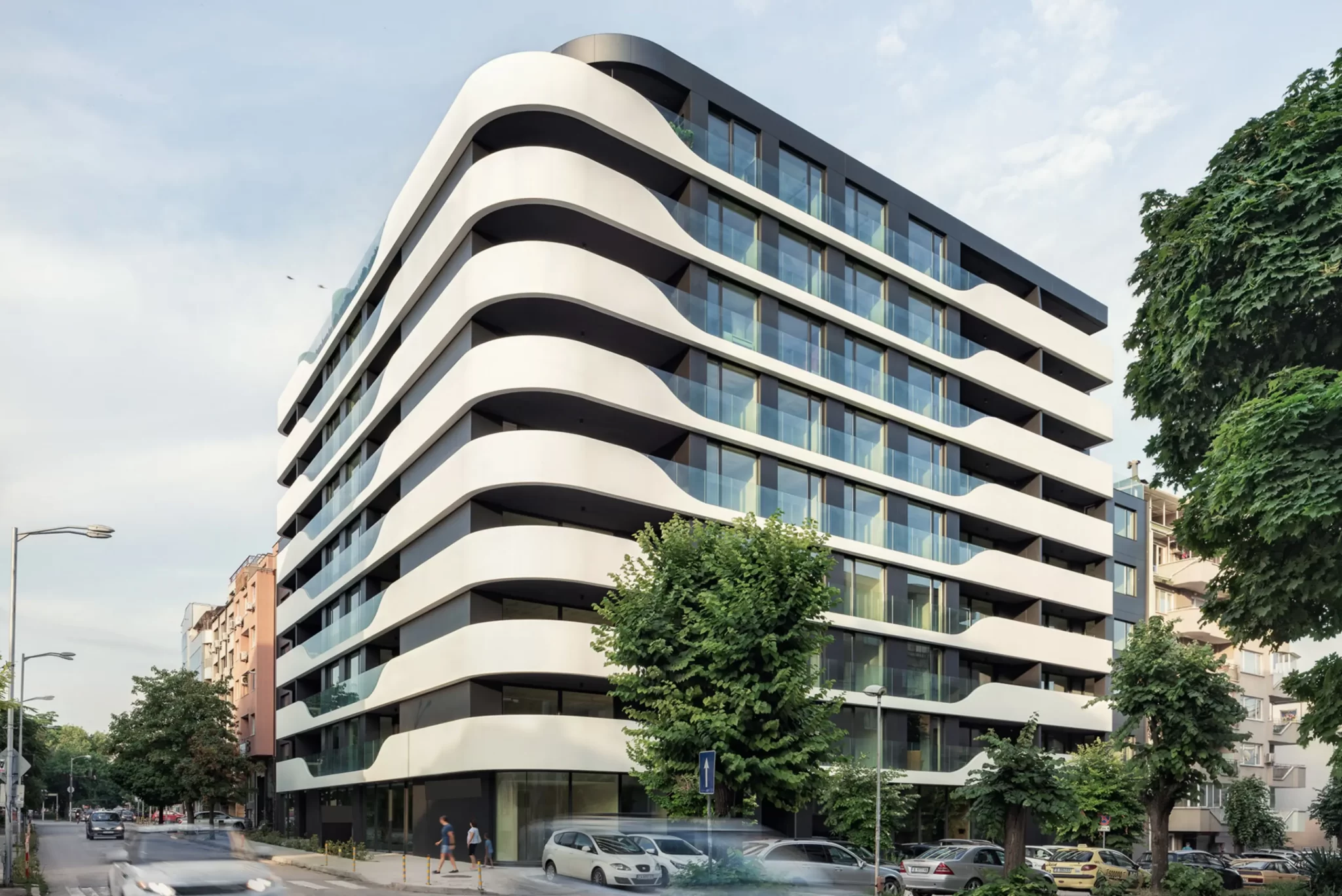 We realize that home exterior view of house are always subject to harsh weather conditions and dust. That is why, at Suntew, we are always careful to choose high-quality products and material for your house exterior designs. We make no compromises when it comes to the quality of the material. We believe that durability and sustainability coupled with our unique designs form the core of our company goals. 
Why cant you get free Estimation
Our team of experts is constantly upgrading their skills to provide you with the latest and most trending designs in engineering and architecture.
We also work with traditional art and design to suit the needs of our clients. Whether it is a modern approach or a traditional one, we offer the best house exterior design services in Mangalore. Our exterior designs for houses are well planned and well thought of, before being executed and made into reality.
We make your dream home come true with our unique exterior designs for homes. We work with our clients, keeping them informed of every stage in the project's development. We consider the valuable feedback of our customers and implement them into the projects making it our clients dream home.
At Suntew best house exterior design, we believe in transparency in all our transactions. We encourage and welcome our clients to onsite locations to see the developments during all phases of design and implementation. We believe that a good rapport with our clients will reflect on the quality of services we provide.  Therefore, we always ensure that our customers are happy and satisfied at all times.
We offer housing exterior designs at affordable costs. Our budget friendly approach to home exterior designs has won the hearts of our clients. We value each of our clients and believe that our clients are putting their heart and soul into their dream homes. That is why, we at Suntew, consider each project to be our own and offer our heart and soul to your project.
The quality of our services can be seen from the testimonials of clients over the years. Our clients have been revisiting our team for their numerous projects. We are known for our professional ethics and take pride in the work we do. Every project we undertake is a unique one for us.
Why cant you get free Estimation