We're Suntew- Interior Designers in mangalore and Interior Decorators, an innovative studio focused on interior designing and interior decoration.
Suntew- Interior Designers and Interior Decorators is a group firm of OneCity Technologies Pvt Ltd, an 18 years old establishment.
OneCity is a B2B service and digital marketing firm for businesses in and around Karnataka, Kerala, UAE, Saudi Arabia, Qatar, Kuwait, & Oman.
We work on Customers' pain points and problems and provide satisfactory solutions to make every customer happy.
We're a team of professionals with a passion for creativity – creativity keeps us sane. Our experts believe that interior design & Interior decoration is each beautiful homeowner's life and living style.
Suntew- Interior design in mangalore and Interior Decorators will help you cherish the golden moment throughout your life.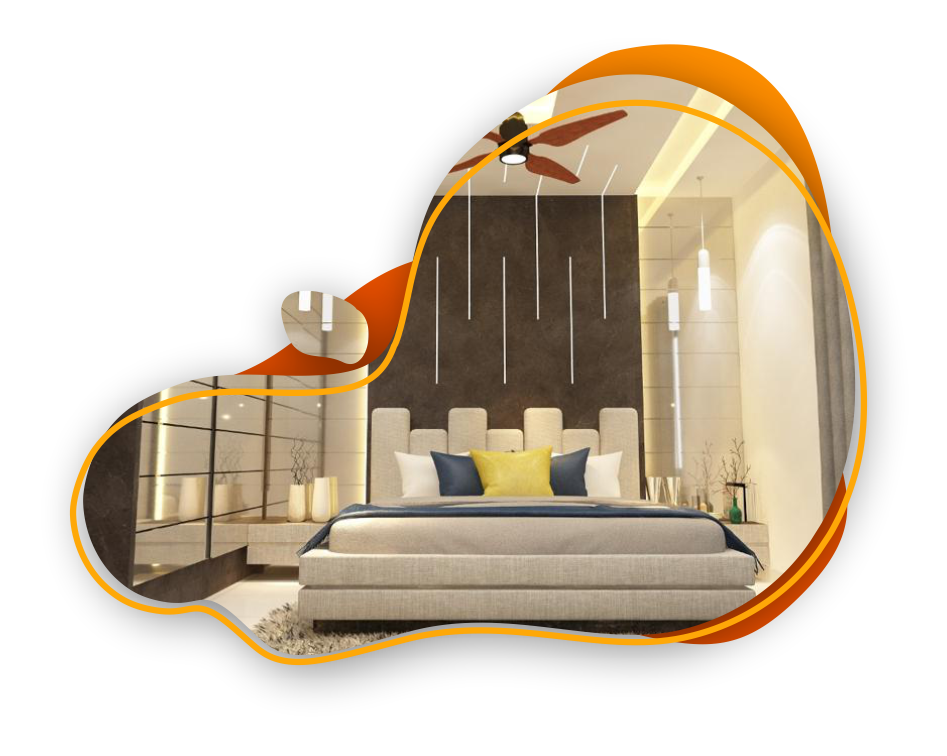 Frequently Asked Questions